Nigeria In A State Of Emergency – Onaiyekan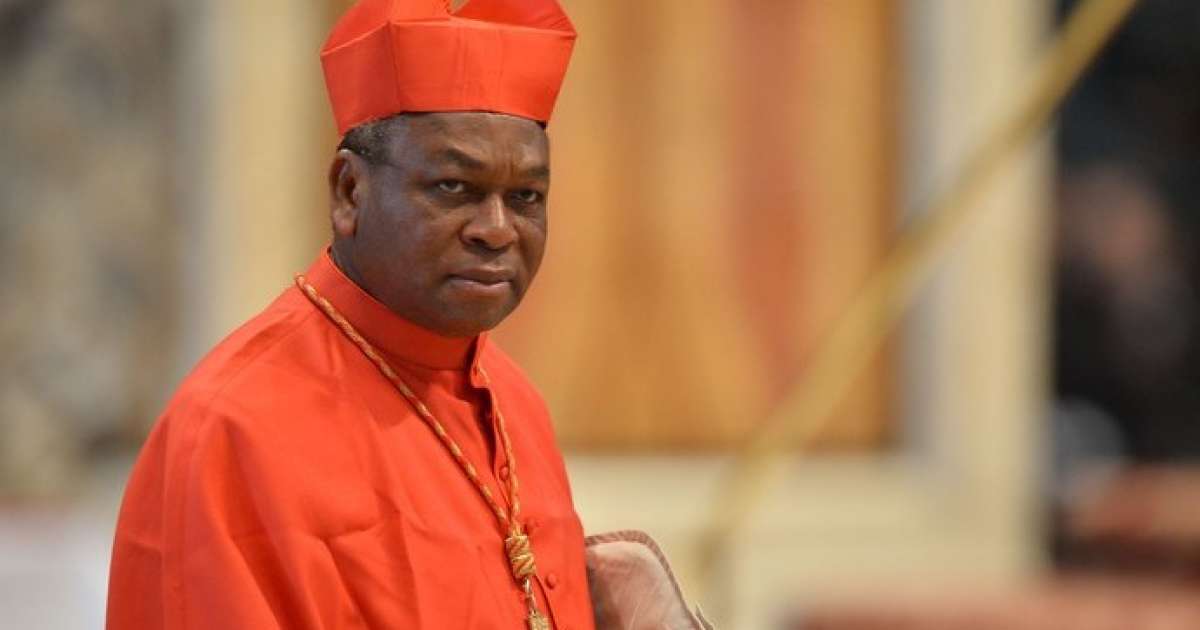 The Cardinal of the Abuja Catholic Diocese, John Cardinal Onaiyekan, has advised Nigerians to put religious, political and ethnic divides aside, so as to save the country from drifting into anarchy.
He stated that citizens irrespective of their religious and ethic background have to reunite to save the country which he declared was in a state of emergency.
Onaiyekan said this today in Abuja at a mass at the National Ecumenical Centre shortly before a procession by Catholic faithful in protest against the killings across the country.
The mass was held in honour of two Catholic priests, Rev Frs. Felix Tyolaha and Joseph Gor, and others who were murdered at Ayati in Gwer East Local Government Council of Benue State by unknown gunmen.
The Cardinal said the killing the country is facing has to stop. Thereafter, he called on well meaning Nigerians to unite in fighting "the great evil that had befallen the country."
He added, "This must not be politicized. The nation is in a state of emergency. We demand synergy; division, especially on tribal lines will only throw our nation into anarchy."
He charged the Federal government to take quick decisions on how to bring killings in the country to an end, warning that if the killings continued, a time will come when people would have no other choice but to use other means of self defense.
Onaiyekan further called on Nigerians to be vigilant and betheir brothers keeper after praying for forgiveness and warning against repisals.
He appealed for calm and advised the Christian faithful to show appreciation to God in all situations.
"This is our hope which is based on our trust in God," the cardinal said.
The procession which attracted a huge number of participants took off from the National Ecumenical Centre, Central Business District, terminated at Our Lady Queen of Nigeria Pro-Cathedral, Garki.