FG Goes After N8.1 Trillion Looted Under Jonathan's Administration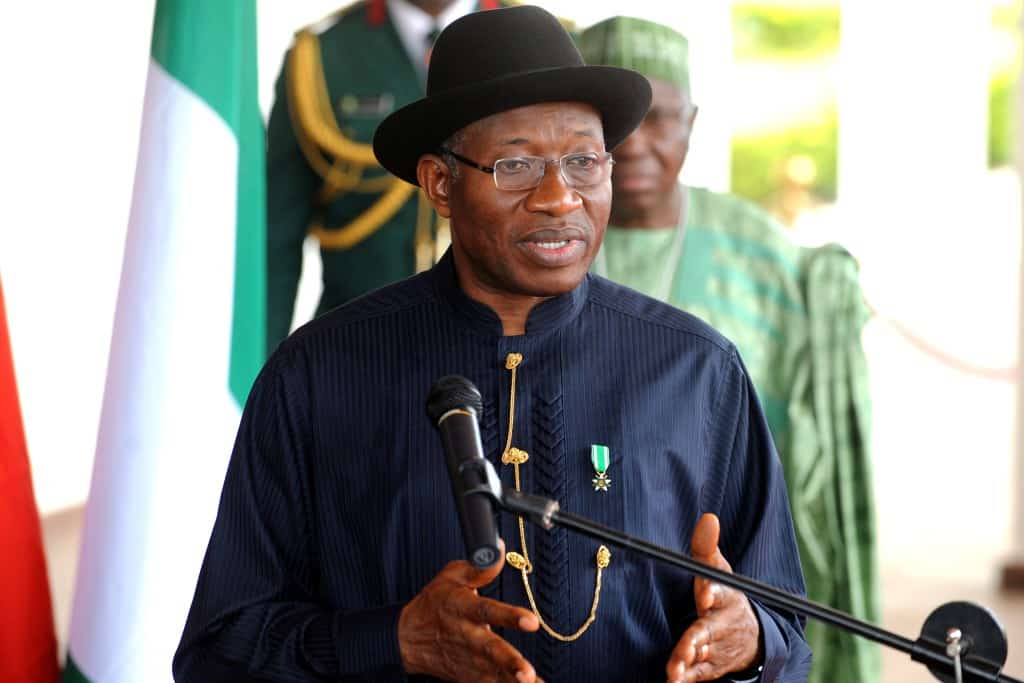 The federal government of Nigeria has claimed that 15 revenue generating agencies failed to remit N8.1 trillion to the Federation Account between 2010 and 2015.
The minister of Information and Culture, Alhaji Lai Mohammed made the allegation on Monday in Osogbo, Osun State, when he represented President Muhammadu Buhari at the commissioning of the channelization, de-silting, flood control and development of Okoko and Ogbagba Rivers, phases one and two.
According to the minister, auditing firm KPMG discovered the failure to make the remittances to the government.
"Recently, the Federal Government ordered an audit (between 2010 and 2015) of 15 government revenue generating agencies. The result was the discovery that the agencies had not remitted over 8.1 trillion Naira to the Federation Account. This amount is about six times the N1.34 trillion that was stolen between 2006 and 2015.
"It is also the equivalent, on the average, of the country's yearly national budget! Imagine, for a moment, how many kilometres of roads could have been constructed, how many kilometres of rail tracks that could have been laid, and how many modern hospitals and schools that could have been built if that money had been properly accounted for," Alhaji Mohammed said.
"This is why we will not stop talking about those who have looted the public treasury, despite the pushback from their apologists," he said. If we do not stop the looting of the treasury, there will be no money for the kind of projects we are commissioning here in Osogbo"
Mr Mohammed explained that the funds looted by previous administrations could have funded the projects being executed by the current administration.
He told the large crowd at the event in Osun that the Buhari Administration's fight against corruption remains very critical because it will free the much-needed resources for national development.
Naija News had earlier reported the failure of some agencies to make adequate returns to government coffers as revealed by an audit report as well as subsequent orders by the federal government to affected agencies to make refunds.