Eight Year Old Boy Falls Inside Well, Dies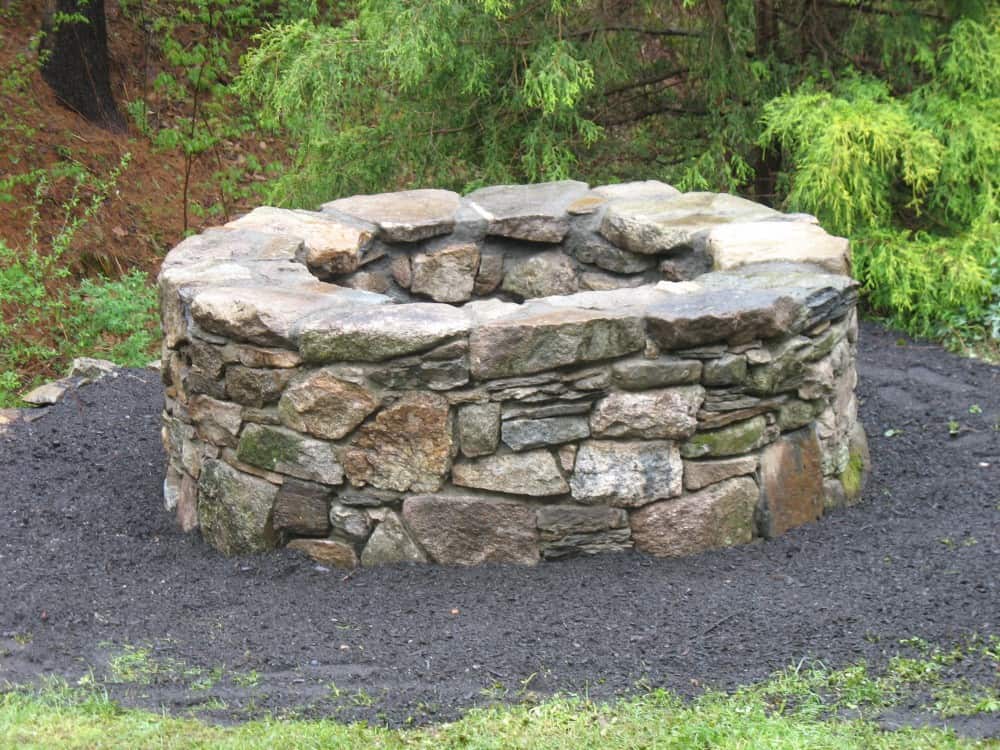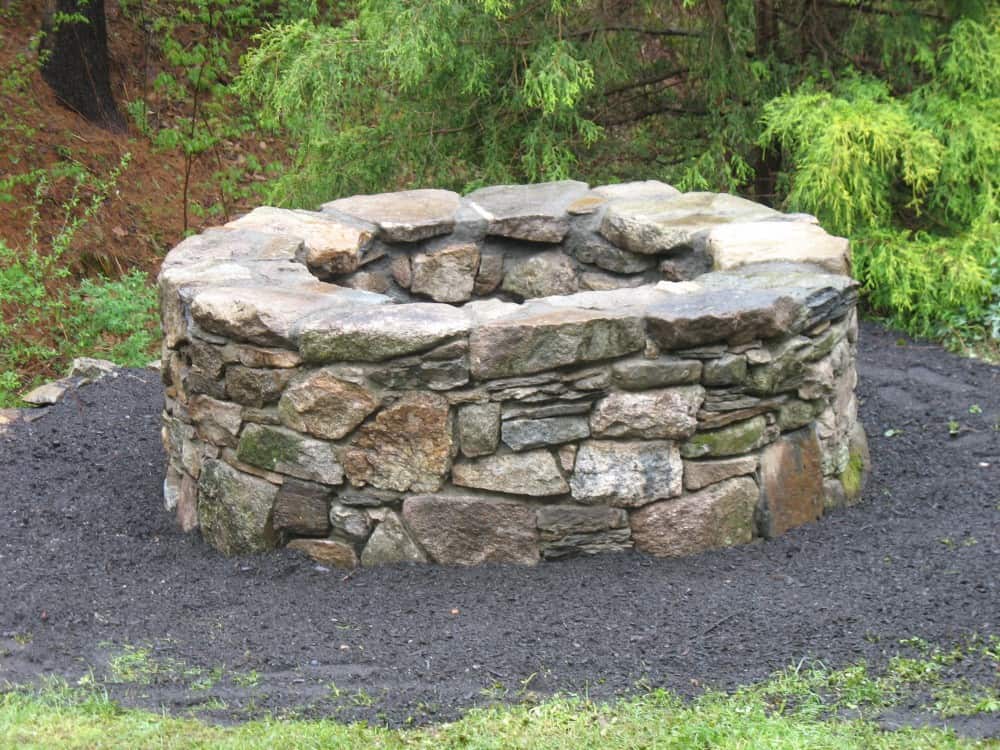 Boy Drowns Inside Well
Trauma hit the environs of Tamburawa Gabas town of Kano State, as Sadi Yusuf, an eight year old boy, lost his life after falling into a well.
Saidu Mohammed, spokesman of the Kano State Fire Service, while speaking with newsmen affirmed that the incident took place on Tuesday at about 7.30 a.m, saying the deceased was sent by his mother to go and fetch water in the well.
"We received a distress call in the early hours of today (Tuesday) from a ward head, Isa Garba, at about 7:30 a.m that a boy had fallen into a well.
"On receiving the information, we quickly sent our rescue team to the scene at about 7:42 a.m
"Yusuf was rescued unconscious and later confirmed dead; his corpse was handed to the Ward Head, Isa Garba," the spokesman said.
Mohammed therefore advised parents who have wells in their homes to raise the height and provide covers for same, to protect children.