Eight Things You Need To Know About Russia 2018 World Cup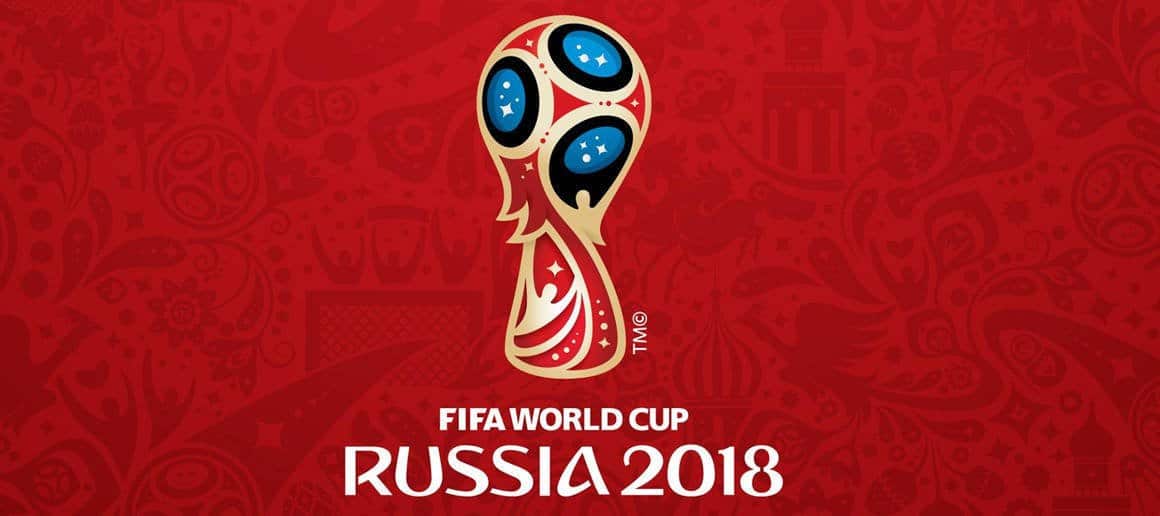 VAR To Be Introduced In 2018 World Cup
The highly anticipated 2018 FIFA World Cup is getting closer everyday, and will be hosted by Russia.
The world cup games will be played between June 14 and July 15.
Russia was awarded the hosting right on 2 December 2010.
About the Host Country, Russia:
Russia is the largest country in the world and is home to about 144.3 million people. Russia is vast, with around 17.1 million km² of land mass. Over citizens originating from 100+ nationalities, and over 100 languages, Russia is a diverse nation. Russia is famous for its architecture, and rich culture.
All About Accommodation:
Russia's major cities have plenty of hotels, apartments, and affordable hostels. Many travel agencies provide good discounts to the fans. Moscow, Saint Petersburg, and Sochi are likely to be overwhelmingly pricey. You can choose to go for FIFA recommended hotels on their official website.
While choosing a hotel, you can look for a package deal that will cover your meal expenses. Many hotels in Russia provide free wifi and other essential amenities.
All About Currency Exchange:
The currency exchange is an important factor to consider. The currency of Russia is the Russian Ruble, and the currency code is RUB.
Two major currencies for cash conversion in Russia are USD and Euro. If you want to exchange hard cash in Russia then it is better to have USD or Euro hard cash at hand.
Laws of Russia you need to note:
It is always better to be aware of illegal or banned things before visiting any new place. Following are some guidelines on the Do's and Don'ts for Russia.
Emergency Numbers:
* 102 – Police
* 103 – Ambulance
* 112 – Universal emergency helpline of the Emergencies Ministry
Things that are banned in Russia:
* Memes
* Being Emo
The World cup will see 32 National teams battle in the tournament, with 31 teams determined through qualifying competitions and the host team gets an automatic qualification.
The world cup will be played between June 14 and July 15 and the winners of the World Cup will qualify for the 2021 FIFA Confederations Cup
All the 32 teams are shared into 8 groups after a draw has taken its play. The first two teams from each groups qualify for the knock-out stage and unto the round of 16, Quarter-finals, Semi-finals, Third place play-off and then the Final.
The 2018 world cup will see the video assistant referees, (VAR) used for the first time in the history of football.
Four years ago in Brazil, goal-line technology was introduced and in Russia referees will have even greater assistance to make the right decisions through VAR.
What decisions will VAR be used for?
* Goals and offences leading up to goals
* Penalty decisions and offences leading up to penalty decisions.
* Direct red card incidents (second yellow cards are not reviewed, bizarrely).
* Cases of mistaken identity.
See the grand price list for each stage below:
Champions: 38 Million USD
Runner-up: 28 Million USD
Third place: 24 Million USD
Fourth place: 22 Million USD
5th-8th place: 16 Million USD
9th-16th place: 12 Million USD
17th-32nd place: 8 Million USD
Download Naija News App. Advertise with us. Send us enquiries and press releases.