72-Year-Old British Man Convicted OF Raping 2 Children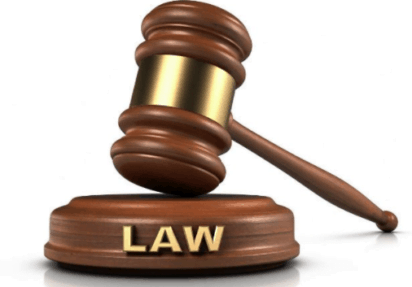 A trial in Britain has convicted a 72-year-old British man for raping two children in Kenya, after an evidence from Africa via video-link was reeled out by on of his victims, prosecutors have said.
Over a period of 20 years, Keith Morris befriended several families living in a Kenyan Village, wher he gave them gifts, money, paid for medical treatment and children's education.
Naija News understand that during the visits to children, Morris would invite children to his hotels and take them on day trips, buy them sweets, make up and take them out for meals, Britain's Crown Prosecution Service said in a statement.
Leeds Crown Court in northern England found him guilty of sexually assaulting and raping two of the girls on several occasions in 2016 and 2017.
After concerns were raised by a hotel guest, an investigation was launched by Britain's National Crime Agency and the Kenyan Police Child Protection Unit.
Morris was arrested in Britain in February 2017.
"Under the guise of supporting Kenyan families, Keith Morris used his position of trust to abuse two young girls in his case," Kate Hurst, from the Crown Prosecution Service, said in the statement.
"Both victims had the courage to describe what happened to them, including one victim giving evidence via video link from Kenya," she said.