4 Year Old Recognizes Teacher Who Raped Her In School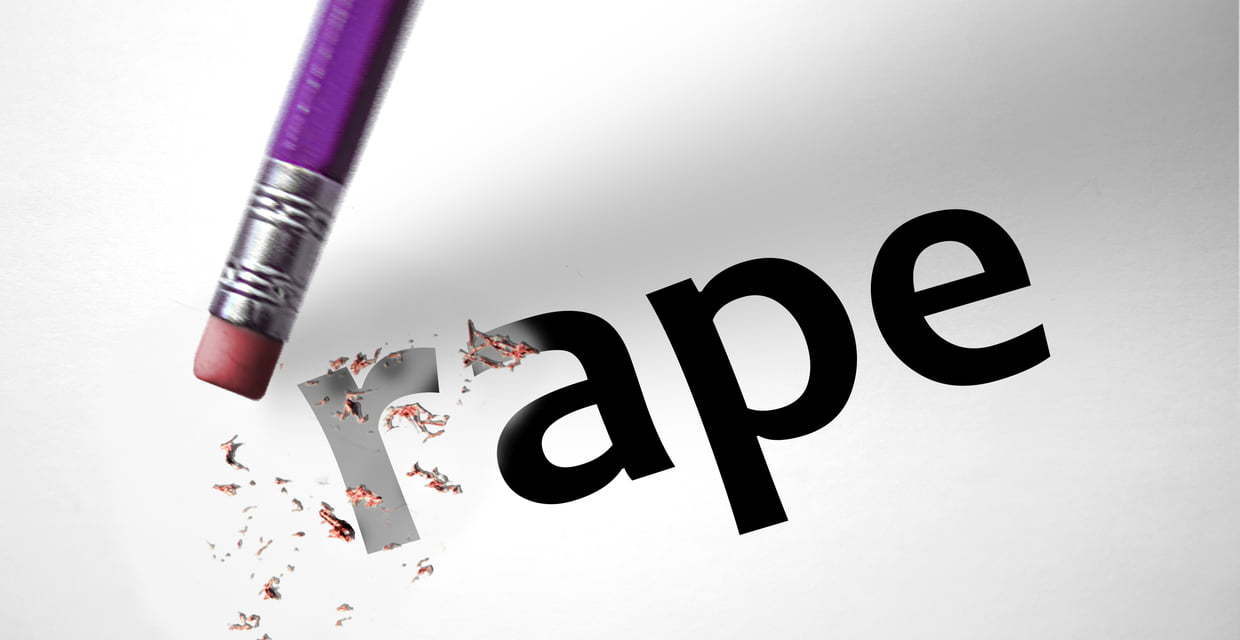 Nineteen -Year Old Staff  Lures Four- Year Old To School Toilet, Molests Her.
A four-year-old pupil has identified the nineteen-year-old member of staff of a private school in Minna, Niger State who abused her in the school toilet last Friday.
This day reports that the case is already being handled by officials of the Nigeria Security and Civil Defence Corps (NSCDC) close to the school have already arrested Opute while the little girl has been taken to the hospital for treatment.
Opute, was said to have lured the little girl to the school toilet where he reportedly abused her.
The abused girl was reportedly seen crying after which she later narrated what happened to the officials of the school.
The school authority, it was learnt, assembled all the male staff in the school for screening purposely to identify who was responsible for the evil act.
It was said that of the 19 male members of staff in the school, the search was reduced to three,  after which the little girl asked to identify who molested her out of the three male "suspects" left.
Surprisingly, according to the investigation, the little girl was able to identify Opute as the person who abused her. Opute did not deny committing the offence but blamed it on the devil.
The state Commandant of NSCDC, Mr Philip Ayuba, confirming the incident, said the case had been handed over to the state Child Rights Organisation.
Ayuba noted that the NSCDC would continue to monitor the case until it reached its logical conclusion.
The NSCDC boss also warned school proprietors to be careful about the calibre of staff they employ and the people that enter their school premises.