The Fate Of Women In West Africa Lies On Good Laws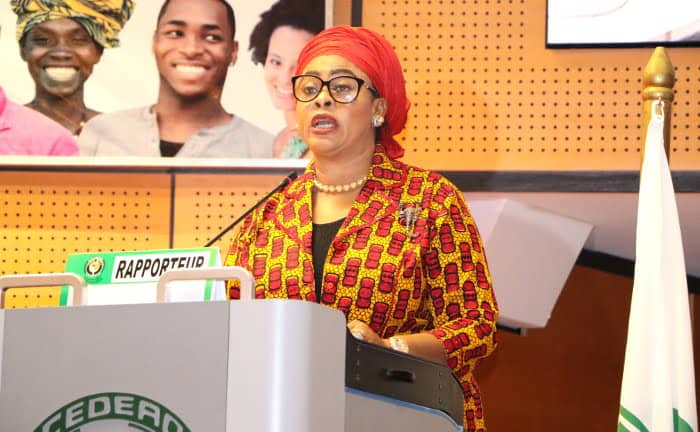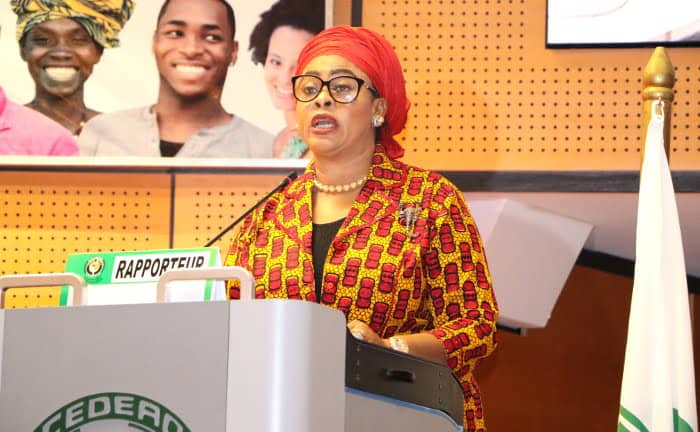 Sen. Stella Oduah, the President of the ECOWAS Female Parliamentarians Association (ECOFEPA), has urged West African nations to put in place laws that will emancipate women from their current socio-political state.
During her opening remarks at First Session of the ECOFEPA Regional Summit on ECOWAS Women's Participation and Representation in Democracy and Governance in West Africa, Stella Oduah decried the situation where in the Nigerian parliament, a bill seeking to grant women 35 per cent affirmative action was vehemently rejected by the men-dominated legislature during the recent Constitution amendment exercise.
The Summit organized on the sidelines of the First Ordinary Session of the ECOWAS Parliament is aimed as championing the course of women within the sub-region.
The Senator pointed out that the fate of Women in West Africa hinges on the resolve of the legislative in the region to make laws that would help women.
"Legislation is imperative in emancipating women and freeing them from socio-cultural shackles.
"Laws deliberately aimed at improving the plight of women economically and politically must be promoted and passed.
"The laws must prohibit discrimination against women by political parties and engender their protection against political violence.
"Legislation backed by implementation is the vehicle to creating an enabling environment for women to participate in politics and thrive," she said.
NAN reports that She emphasized further that women should be empowered economically to participate in politics, adding that government should aid businesses by women and grant them access to facilities.
"It is a fact that the empowerment of women is the empowerment of a nation.
"Our countries will be better for it if more women are empowered to participate in politics. We as parliamentarians representing the women of West Africa, must make it a bounden duty to promote and sponsor empowerment programmes for women inour constituencies.
"For example, through my human capacity development programmes, I have empowered thousands of young women with skills and cash for businesses in my constituency in Anambra State, Nigeria.
"Our countries will be in god stead in meeting the Sustainable Development Goals (SDGs) if there is a deliberate policy and action including women in government.
"Gender disparity can be reduced, if not eliminated, if women are given room to participate in government.
"We must continue the advocacy of ensuring more women representation in government. We must not relent in our efforts because that would mean failing in our duties as the voice of the women," she said.
Oduah therefore charges all the parliamentarians, especially the women to remain the advocates of women emancipation in the various legislature of their countries."