Soludo Proposes Six Years One Tenure For Presidency In Nigeria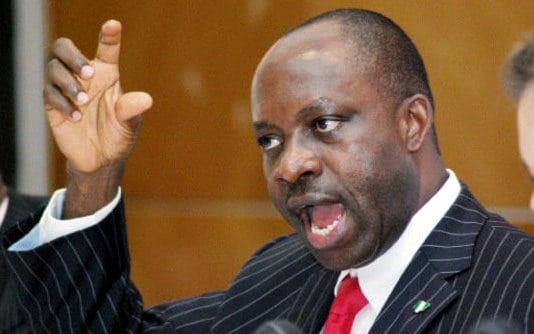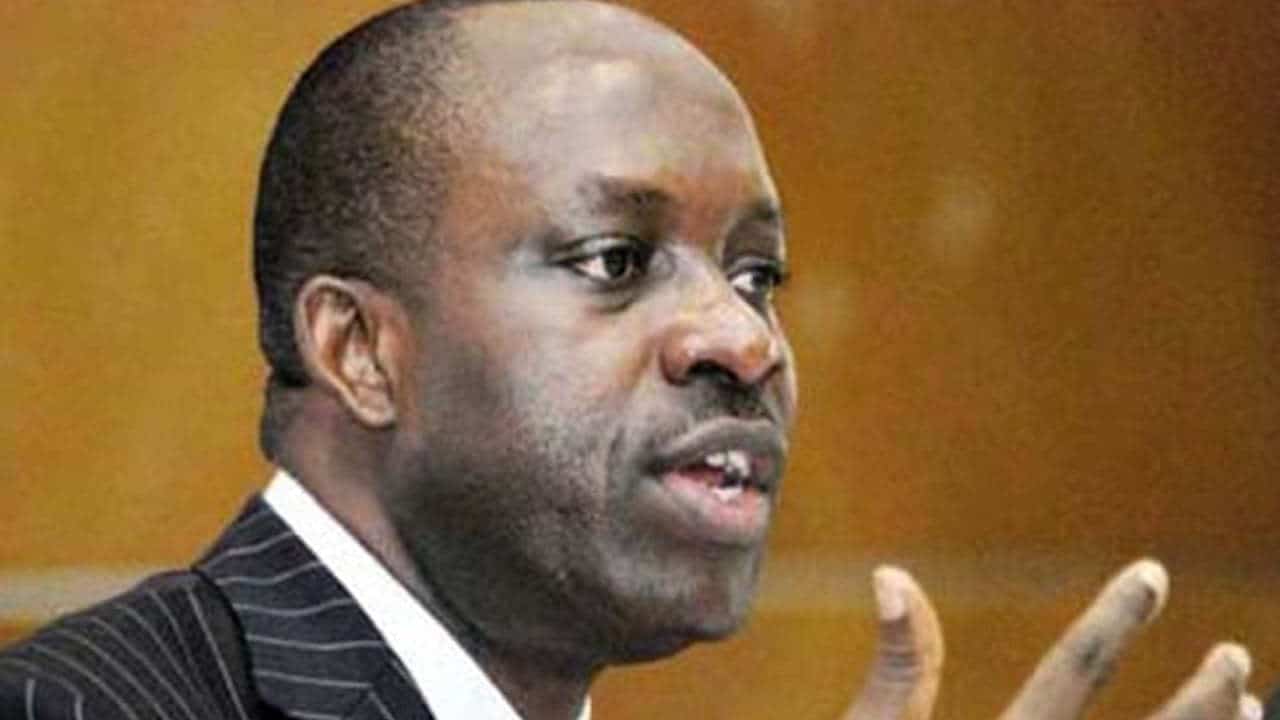 Charles Chukwuma Soludo, a former governor of the Central Bank of Nigeria (CBN), today proposed a single tenure of six years for presidents and five years for vice-presidents, one from each geo-political zone serving at a time in the country.
Soludo proposed this at the south-east summit on restructuring Nigeria in Awka, Anambra state capital.
He said selecting vice presidents from the various parts of the country would ensure that every Nigerian is represented.
He said: "The tenure of office of the president shall be a single term of six years. There shall be five vice presidents. One from each of the six geopolitical zones."
The former CBN governor aligned his voice with that of various stakeholders across the country who have repeatedly argued that restructuring will help address some of Nigeria's problems.
Proponents of restructuring have said it would help lay to rest the agitations coming from the various ethnic groups.
Soludo said to solve the agitations coming from the Igbo, there should a nation "that works" and that gives everyone a sense of belonging.
He said the Igbo demand a new constitution and a constitutional conference backed by law "where the people of Nigeria will agree on a new, truly, federal constitution."
"A constituent assembly should be constituted to agree on a new constitution for a new Nigeria," he said.
"Such a constitution, the People's constitution should be approved by the people of Nigeria through a referendum to give it legitimacy and validity."