Police Parades Suspected Killers Of DPO In Rivers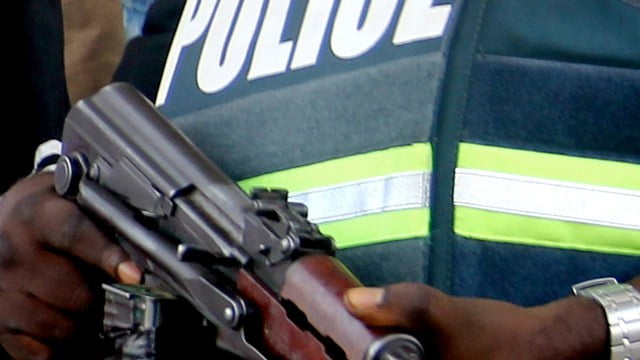 Seven suspects in connection with the killing of Mr Kingsley Chukwueggu, Divisional Police Officer (DPO) of Rumuolumeni Division have been arrested by the Rivers State Police Command on Monday.
While parading the suspects in Port Harcourt, the Rivers Commissioner of Police (CP), Mr Zaki Ahmed, said the gang had intercepted the DPO, pretending to be on stop and search duty, and shot Chukwueggu from the back.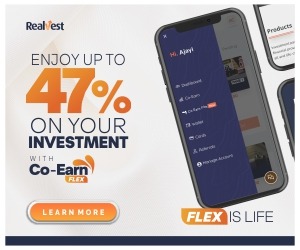 According to NAN, Chukwueggu was reportedly killed on April 9, 2018, while heading back to Port Harcourt from his village.
"I am proud to invite you here today to parade these mindless killers of that promising officer, whose life was cut short," Ahmed said
The commissioner said that the suspects who terrorised Enugu-Aba-Port Harcourt Expressway, were arrested by men of IGP monitoring unit in a "Sting operation", had confessed to the robbery and kidnapping.
Ahmed revealed that the suspects took the police to four graves where they buried their victims, adding that bodies of their victims had already decomposed.
The commissioner added further that the exhibit recovered from the suspects include, two pump Action guns; two-locally-made revolver pistols, one cut-to-size barrel gun and one single barrel gun. Others items are 52 live cartridges and two mobile-phones, belonging to the late DPO.
He commended the IGP for deploying the technical team to Rivers to complement the efforts of the command in crime fighting.