NGO Wants Laws Protecting Widows, Orphans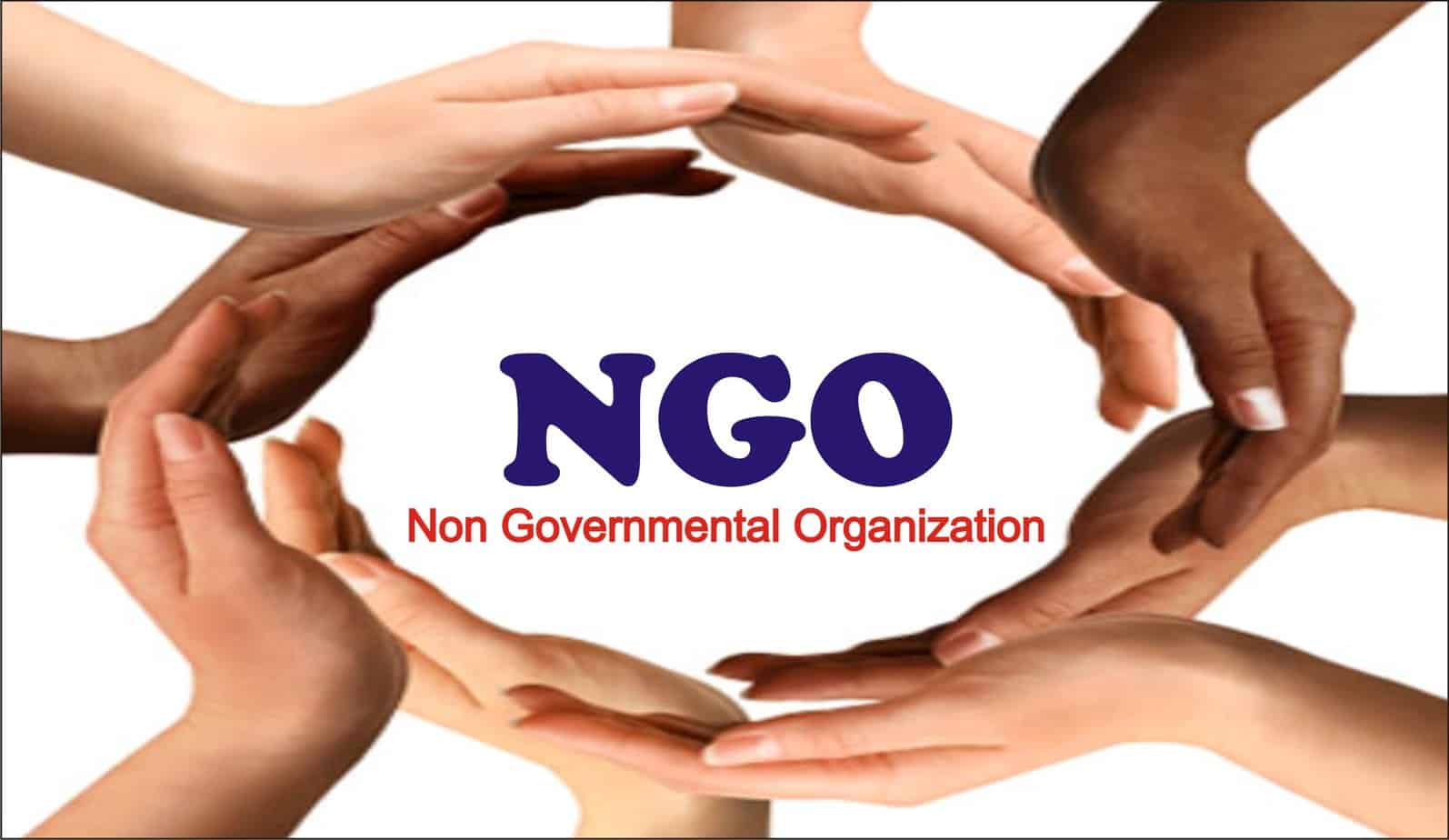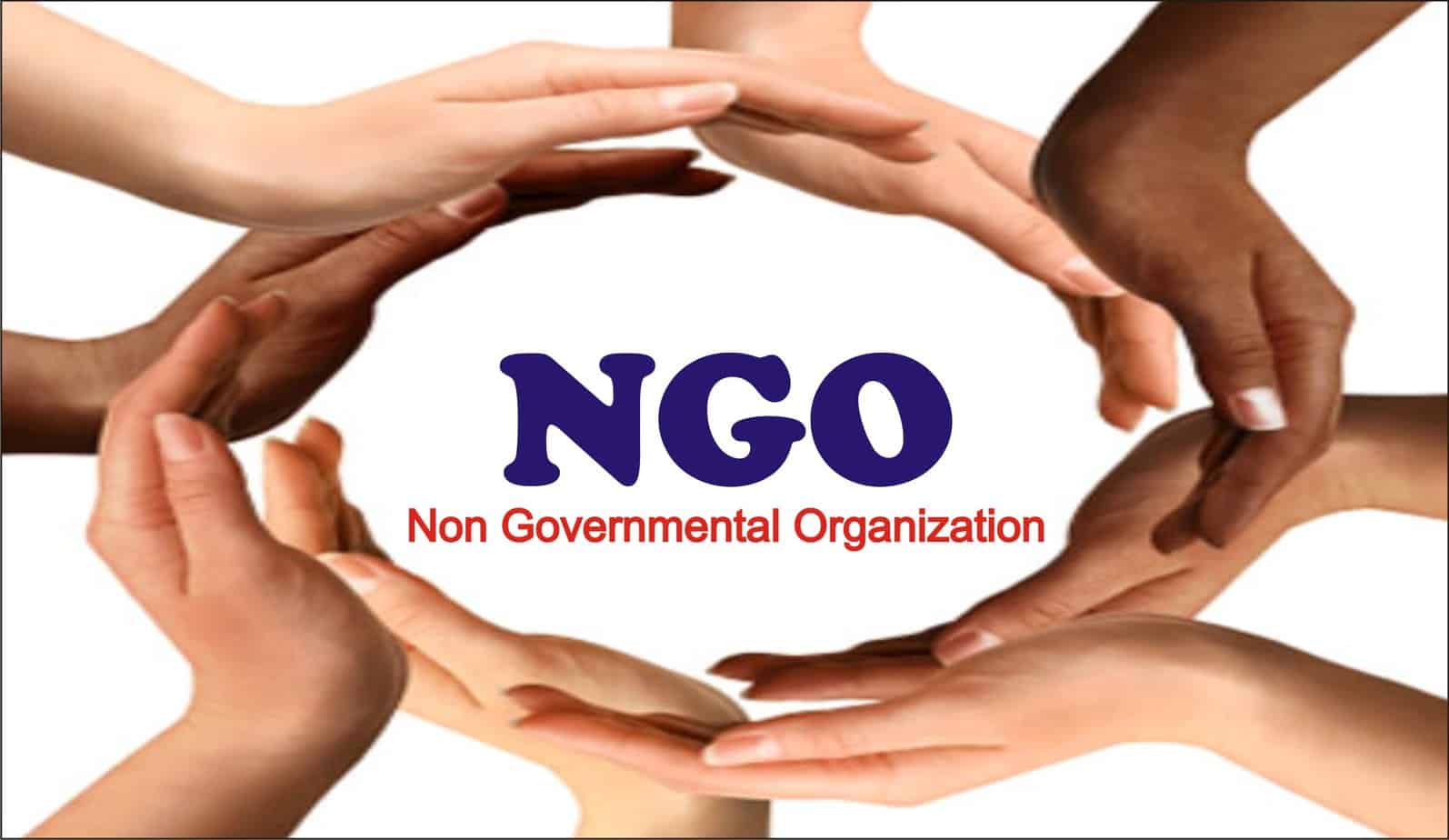 Triumphant Foundation, a Non-Governmental Organisation (NGO), has called on the government to put in place laws that will protect widows and orphans from harmful and outrageous cultural practices in the country.
Pastor Patrick Tinka, the founder of the NGO, while speaking to newsmen said that widows and their children are usually dealt with on the occasion of the death of their husband.
Tinka said that widows are left to fend for themselves while their properties are confiscated by their husband's relative and are therefore left to start all over again.
"One area that the government should urgently look at is the harmful traditional practices that are militating against women generally.
"I want to suggest that the Federal Government should promulgate a law that protects the widows and their children from such practices.
"That way, they will not be maltreated on their rights to their husband's property, rights to live their lives and all other rights,'' he said.
"There is a kind of stigma usually placed on widows in particular. People tend to really get far away from them because of the culture or their traditional beliefs.
"Some even believe that when a husband dies, it is the wife that must have killed him, which cannot be right because the husband might have died from sudden or natural causes that we cannot explain.
"Then the woman is at the receiving end. Personally, I would not have started the widowhood thing but because it is a mandate of God,'' he said.
The Triumphant Foundation, according to Tinka have been catering for over 300 widows. He added that the Foundation needed funding support, saying that had caused it to partner with associates and like-minded individuals and groups, to enable the foundation to acquire six acres of farmland.
"We have new ways to empower widows and their children through farming, which is subsistence farming. It is a project of the foundation to train the widows to be able to feed themselves and their children."