BNYL Cautions Pro-Biafra Groups, Disclose Plans To Participate On 30th May Biafra Day Celebration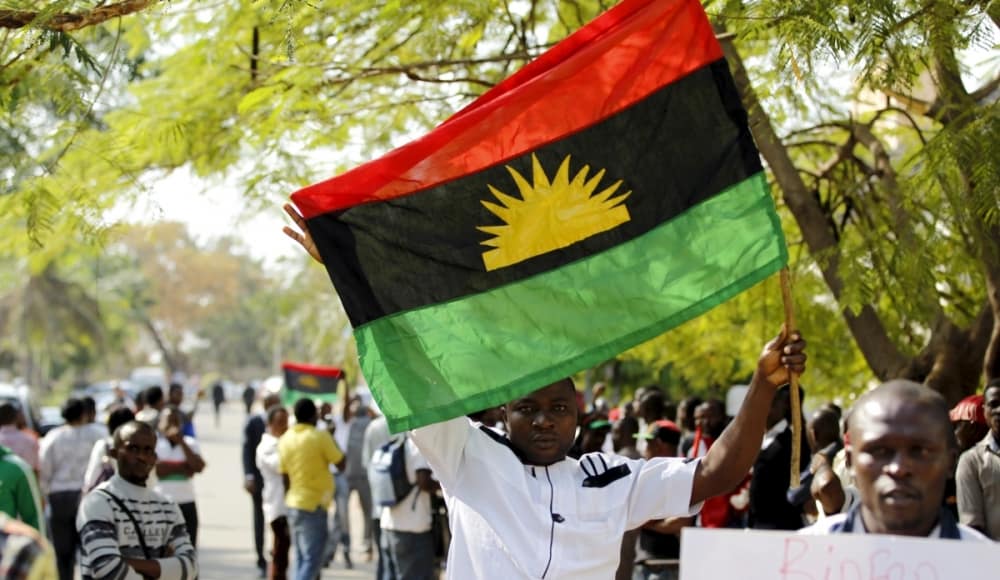 The Biafra Nations Youth League, BNYL, has called on resolve to internal quarrels among Igbo groups, the group was reacting to the Biafra Day celebration that has generated controversies among Pro Biafra groups, speaking through its Chief of Staff and frontier Bakassi Leader, Mr Linus Essien, the BNYL maintained that every Organization was free to organize their programs when they chooses.
"We don't expect all these verbal attacks just because of the Biafra memorial, to me, I don't see it as a day of celebration, what are you celebrating when you are still in Nigeria?, for us to succeed in a movement like this, we have to respect others ideologies and opinions but anyone whose ideology will bring division should drop like the BNYL Leader himself has said".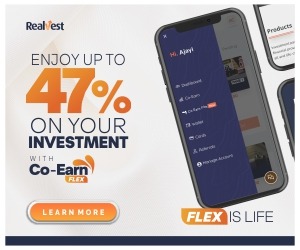 He revealed that the group will participate in the event on 30th May organized by the Coalition of Pro-Biafra Groups in Enugu which will be chaired by the former President of Ohanaeze Ndigbo, and Chairman of South East Elders Forum, Chief Dozie Ikedife.
"Our position has remained that of unity, but we cannot be preaching unity without making move, our participation on 30th is highly important".
Linus Essien, a native of Bakassi Peninsula said his involvement in the Biafran struggle was in the best interest of the people of Bakassi displaced after ceding of the Peninsula to Cameroon.
Source: Naija News