BB Naija: Alex Denies Nude Snap-Chat Photo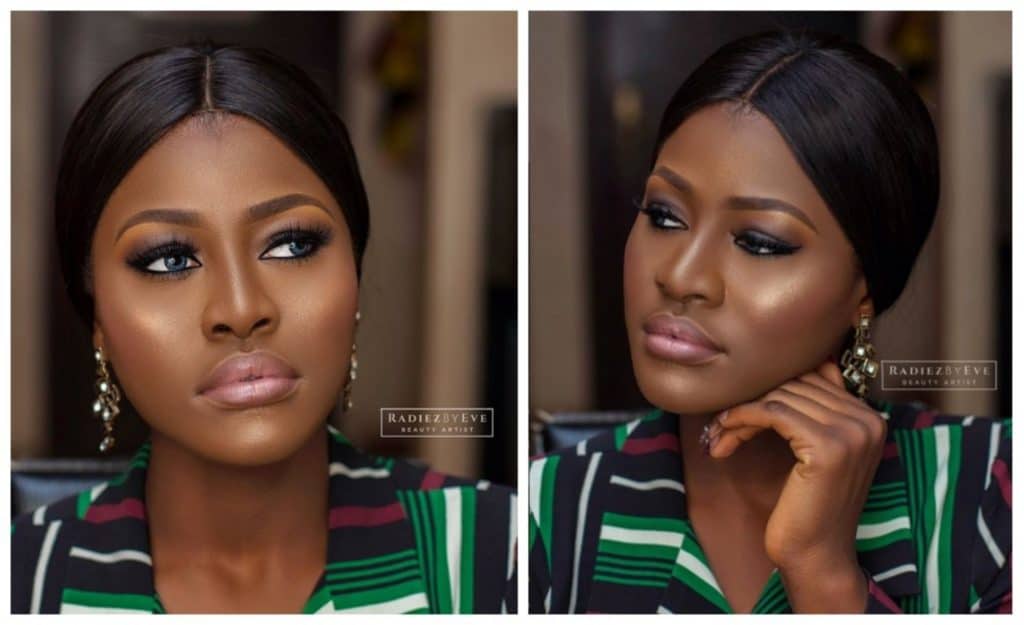 My Snapchat Account Was Hacked – Alex
Alex Asogwa, Big Brother Naija 2018 finalist, has denied a leaked nude picture of her and a man in bed.
A picture of the house mate of the reality show and an unknown man, broke the internet on Sunday, and this has made many followers speculate that it could be Tobi, an ex-BBN housemate.
The photo, which clearly showed Alex's face, has the caption, "Sleepy head, I'm in love with u." In her reaction via Instagram, Alex wrote: "Good morning people, please my Snapchat account has been hacked.
"I do not have a picture like this first of all and my Snapchat account has been hacked. I really do not understand what people will gain by making this kind of picture.
Meanwhile, Alex has also opened up on having abortion at age 16.
In a chat with Punch, she said "The issue was grossly misinterpreted and it is something I don't even want to explain right now.
"I want everyone to believe whatever they want to believe. I was close to Princess' brother but there was never a story like that about him."