Rivers APC Sets To Commence Ward&LG Congresses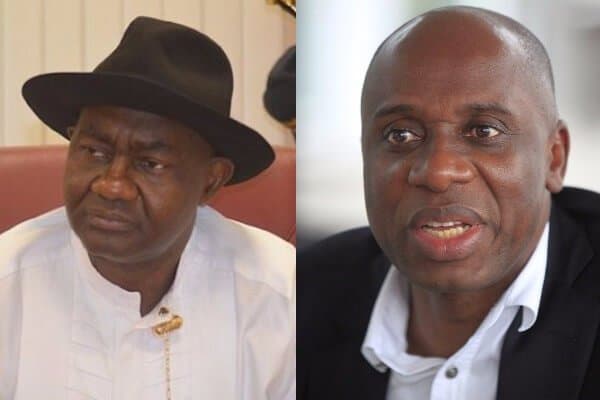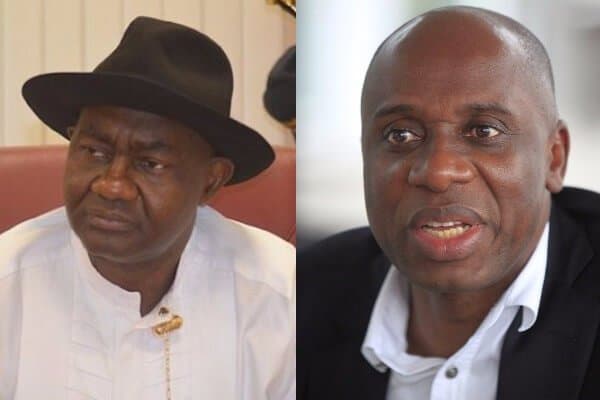 The rescheduled All Progressives Congress Ward is to hold later toady and Local Government congresses in Rivers State.
Naija News also learnt the Local government congress will hold this Sunday, with the State Congress now set to hold on Monday.
The party in a statement signed by its National Chairman, John Odigie-Oyegun, said the congress was cancelled following complaints from some party leaders.
Oyegun also said that the decision was taken after due consideration with major stakeholders as it will enable all states of the federation including Rivers state to participate in the party's national convention slated for June 2.
"Consequently, and after considering the logistics involved, the party hereby directs as follows: that the new Rivers State Ward Congress is hereby fixed for Saturday, May 19, and Local Government Congress for May 20," it said.
"Party members who had paid but were unable to collect forms for the Ward Congress, should immediately proceed to the party's State Secretary or its Administrative Secretary to collect the required form, fill and submit same."
The statement also waived bank payments for those who may want to participate or contest in the local government and state congresses."Instead, cash payment maybe made to the Rivers State Secretary or our party State Administrative Secretary," the statement said
The statement also said that filing of appeal that may arise from the ward congress if any, would be from 3.00 p.m. on May 19, while filing of appeal from the local government congress would be on May 20.
It added that disposal of appeal that may arise from the local government and state congresses would be on May 21.
With this latest development it seems that the face-off between Transportation Minister, Rotimi Amaechi, and Senator Magnus Abe (Rivers Southeast)which led to the postponement of today's wardcongress of the All Progressives Congress (APC) in Rivers State has been resolved.