My Father Backed Out Of My Wedding Via Text – Serena Williams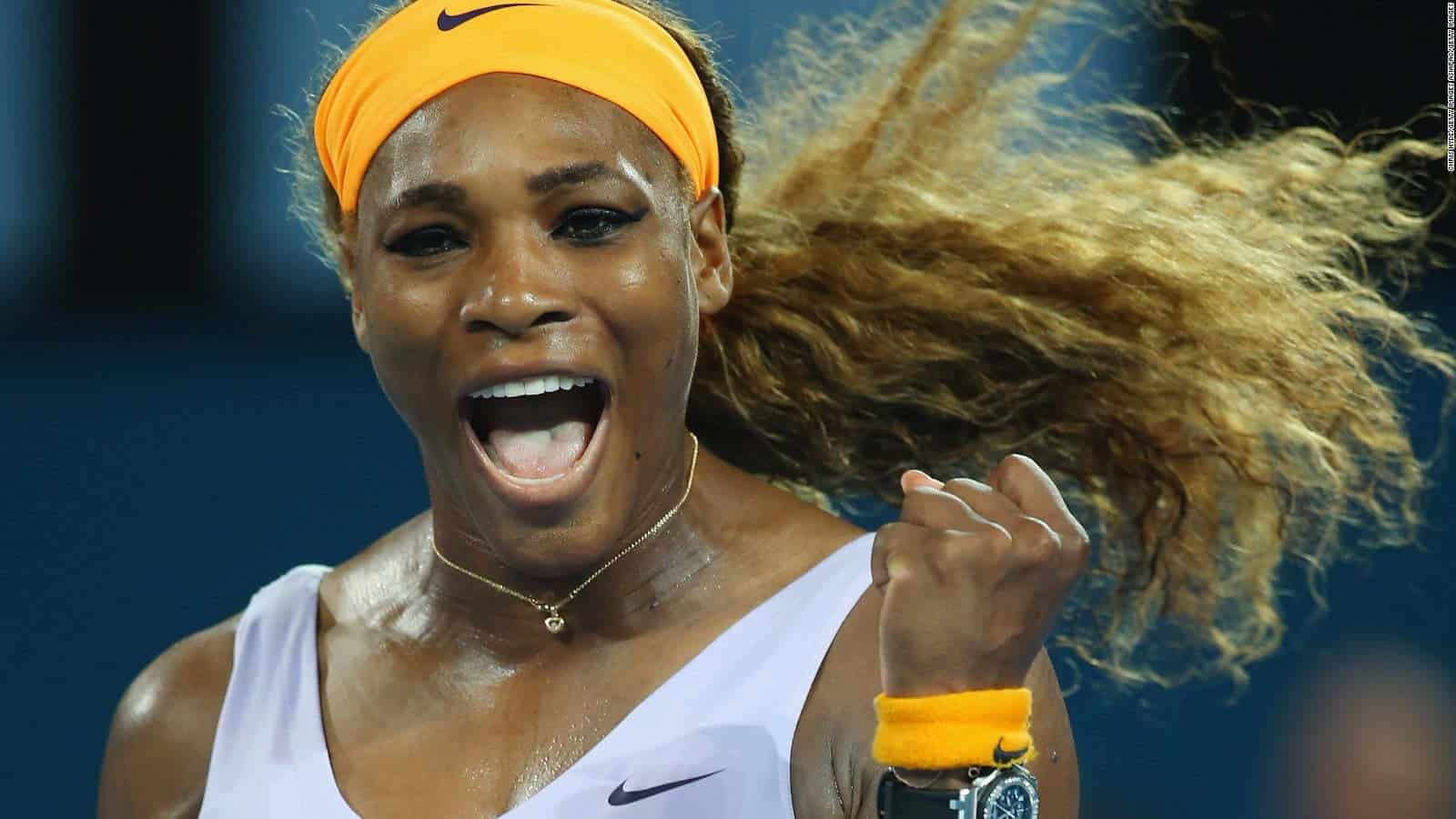 Serena Williams has reacted to news by Meghan Markle that her father, Thomas Markle, would not be walking her down the aisle or attend the royal wedding on Saturday.
Recall Naija News reported that Meghan announced her father will not walk her down the aisle at St George's Chapel on Saturday as he will not be attending her marriage to Prince Harry.
Thomas is said to be recovering from a heart operation which he went through on Wednesday, after he suffered a heart attack last week.
The tennis champion, Serena, said her father confirmed to her that he wouldn't be walking her down the aisle through a text, just an hour before the event.
Serena who got married to Reddit co-founder Alexis Ohanian in November said; "He was in New Orleans, he had a suit, and I know he was really excited," she explained in her new documentary titled Being Serena via Vogue.
"But then he wrote me and said, 'Serena, I don't want you to be mad at me, but I just can't walk you down the aisle. I'm not myself anymore. I'm just too nervous'."
Despite the bad timing of the cancellation, Serena remained calm and was supportive of her father's decision.
"Daddy, it's okay, if you don't want to come to the wedding at all, that's okay too," she added.
"I'm not going to be upset with you about it, so I don't want you to be upset about it."
Elaborating further, 36-year-old Serena said, "If he doesn't want to be up there in front of a lot of people, I completely understand. Look, when we first came on the scene, there were a lot of people who didn't get him. I don't think a lot of them wanted to get him. I don't think a lot of him could have anyway. Our family knows what we have. We just want each other to be happy."
Serena, who has a daughter Alexis Olympia, ended up walking down the aisle alone.
Serena and Ohanian got married in New Orleans on November 16 after they met for the first time in 2015.
She admitted that it was a life changing moment for her as she couldn't believe that she could fall in love with a white guy.
Serena has always been supportive for the right defense of black' people, especially girls. 'I'm an athlete. He's a business guy. I'm Black. He's White. We are totally opposite. I think we just complement each other."
She added, "I think we understand hard work in different ways. Literally all I tell Alexis is, 'well, you know, there's such a difference between White people and Black people.' He always gets to hear about the injustices that happen; that wouldn't happen if I were White."
Source: Naija News