Lagos Residents Cry Out To Ambode Over Activities Of Land Grabbers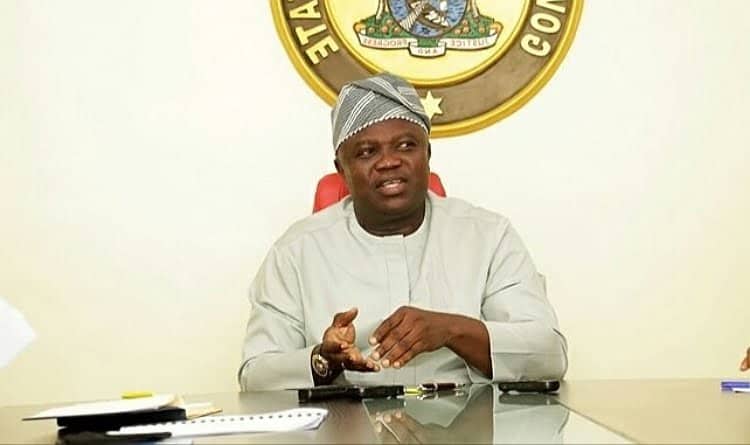 Lagosians Seek Government Intervention On Land Issues
Residents of Mowonla in Ikorodu area of Lagos State have cried out to Governor of Lagos state, Akinwunmi Ambode and Lagos state Commisioner of Police Edgal Imohimi to deliver them from the hands of some land grabbers who they claim have been troubling them since 2013.
They explained that the land grabbers first struck in 2013, living many including women and children, injured.
Residents added that the land grabbers also allegedly destroyed severally structures and two policemen went missing.
They said after the violence, the community became deserted for some years under which some landlords sold their lands and those who couldn't, ran for their dear lives till the youths of the community took the bull by the horn by brokering peace.
They said an octogenarian, Madam Suwebat Manmeke was severely injured by the group of suspected land grabbers while she was trying to escape from the community.
Even effort by the police to calm the situation by situating a police station in the community had proved abortive.
The youths however, recently came together on the pronouncement of Lagos State Government Land Grabbing Law, seeking for government intervention on their situation by bringing succour to them.
Mr Godwin Anozie, one of the residents, said the suspected land grabbers have started calling and threatening people
Anozie lamented: ''My sister, many of us can no longer sleep with our eyes closed because the suspected land grabbers have been threatening people with phone calls and they may strike any moment from now.''
Another resident, Mr Odumade Razak said the land grabbers have imposed various levies on innocent residents.
He said, ''they impose levy such as N100,000 for foundation levy, N100,000 for roofing levy, N100,000 for abandoned project and N100,000 for lintel levy, to mention but a few."