Government Of Zimbabwe Signs $5.2 Billion Liquid Fuel Deal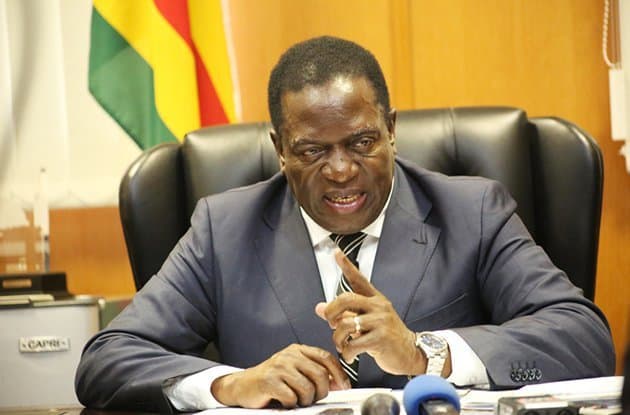 Zimbabwe Signs Deal To Add Value To Coal
The Zimbabwean government today signed a 5.2 billion dollars deal with a South Africa firm for the production of more than 8 million litres of liquid fuel per day from coal in Hwange.
The deal will see the beneficiation of coal for production of liquid fuels, fertilizers and chemicals, Naija News learnt.
A ground breaking ceremony for the plant is scheduled for June 1 while mining operations are expected to start in September.
It will take at least three and a half years before the country starts benefiting from the value addition.
The project will operate under the joint venture company Vectol Zimbabwe Pvt Ltd.
Zimbabwe holds vast coal reserves, particularly in the northwestern and southern regions.
Zimbabwean President, Emmerson Mnangagwa, said the liquid project was a good example of commodity-based industrialisation in value addition.
"My government fully endorses this project and has granted it national project status.
"I am confident that it will contribute to our energy, security and self-sufficiency in terms of liquid fuels, fertilisers and a range of other chemicals."