Armed Robbery Scare Force Banks To Shut Down In Ilorin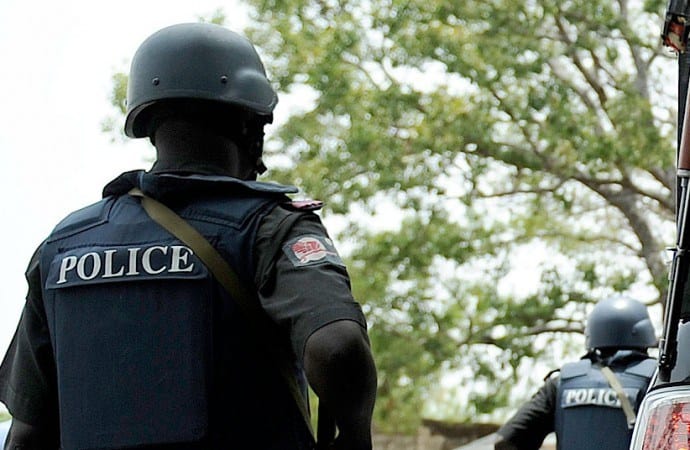 Police Debunks Rumour Of Ilorin Bank Robbery, As Banks Shut Down In Caution
The Kwara State Police Command in Ilorin have said that the news of ongoing robbery in some commercial banks in Ilorin metropolis is false.
This is coming after banks in the areas of Unity and Taiwo have shut down over fears of been attacked after rumours hit around 10:30 am this morning of planned armed robbery attack in the state capital.
According to the statement signed by the Police Pubilc Relations Officer, DSP Okasanmi Ajayi,
"The command is shocked to receive an avalanche of calls from panic stricken individuals, arising from a false alarm to the effect that robbers are operating in some banks along Unity and Taiwo Areas. the alarm is false and fake and a a ploy to to cause unnecessary panic in minds of the people"
The Statement which was circulated on social media assured safety of the public, saying that it is prepared to provide needed security cover for all banks in particular and the people of kwara in general.
The Police however said,
"members of the public are advised to be vigilant and make information of untoward movements to the police"
Meanwhile Naija News recalls that an actual robbery took place in Offa, another town located in Kwara state, claimed the lives of bank staff, policemen and other residents of the town.