Allies Claims They Have Made Rochas Okorocha Irrelevant in Imo State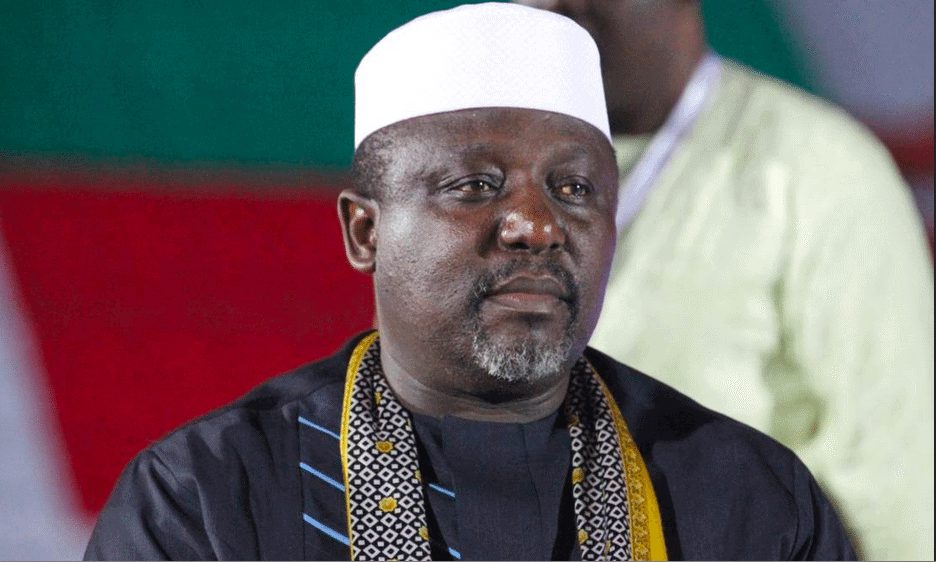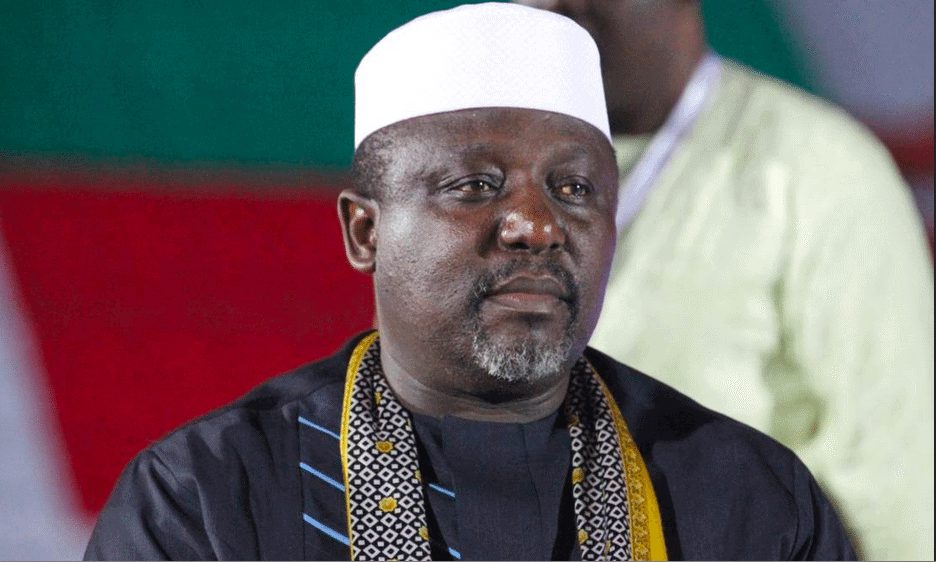 Political Allies in a jubilant mood, took to the streets to celebrate the paralysing of Imo State governor Rochas Okorocha in the fight to take control of the ruling All Progressives Congress (APC) in the state.
They said that they have made Okorocha politically irrelevant in their determination to rescue the party from imminent collapse in the state.
"There have been wide jubilation in Imo because we have rescued the party from Gov. Okorocha, we have made it impossible for him to get help from anywhere, '' the Imo stakeholders and bigwigs have said.
While speaking to Newsmen after a close-door meeting with the APC national leadership on Thursday in Abuja, Dr Theo Ekechi, said the stakeholders had a lot of evidences against Okorocha.
According to him, the evidence against the governor has made the governor no longer irrelevant in the state and in the southeast.
"He cannot run to any political figure in the state because none is with him, he cannot approach any clergyman in the state.
"In his desperation, he ran to Sokoto, Daura and even to the Vice President, but help has refused to come," he said.
Ekechi said Rochas's inaction was responsible for the problems facing the party in the state and the South-East generally.
He further implored the national chairman of the APC to take the matter and evidence against Okorocha to President Muhammadu Buhari, while alleging that the state was being mis- managed under Okorocha, adding that the governor was running the state like a personal estate.
He also alleged that the governor was harassing and intimidating perceived opponents in the state.