Nine Million Nigerians Have Lost Their Jobs Since Buhari Became President – Moghalu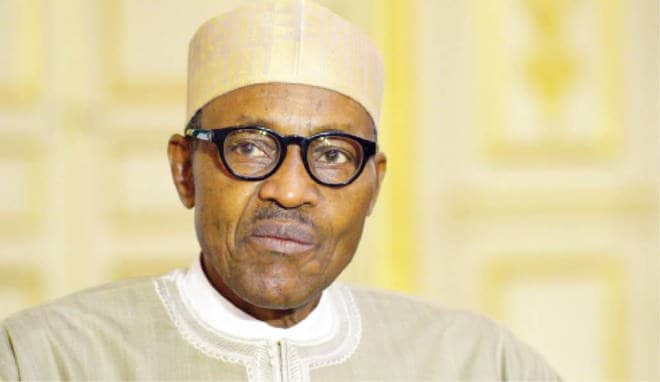 Presidential Aspirant And Former CBN Governor, Kingsley Moghalu Declares That He will Beat Buhari Because Of His Poor Record
A former deputy governor of the Central Bank of Nigeria, Prof. Kingsley Moghalu, has said that defeating President Muhammadu Buhari in the 2019 general elections will be easy.
Moghalu, a 2019 presidential aspirant, spoke on  Wednesday while inaugurating his support organisation in Awka, Anambra State.
He noted that "Nine million people have lost their jobs since Buhari came to power in 2015; Nigeria has become a killing field under him, even though he was a General.
He said Buhari had squandered the goodwill Nigerians accorded him during the 2015 general elections.
He said he was running for the 2019 Presidential election against President Buhari using his (Buhari's) poor records and performance as his(Moghalu's) campaign tools.
Moghalu boldly declared that President Muhammadu Buhari is " running on an old name. I will beat him by simply using his poor record".
"Under Buhari, Nigeria has become the poverty capital of the world. We have more people that are poor." he said
Moghalu who Identified leadership as the central challenge of Nigeria, said what the country had was transactional leadership instead of transformational leadership.
On his campaign organisation, he said, "We are setting this up in all the 36 states of the country. We are doing this because we need a leader and not a ruler."
The presidential aspirant noted that  the thinking  that the president in 2019 should come from the north is  a retrogressive idea, stressing that such thoughts were the bane of the country.