Meghan Markle Confirms Her Father Will Miss Royal Wedding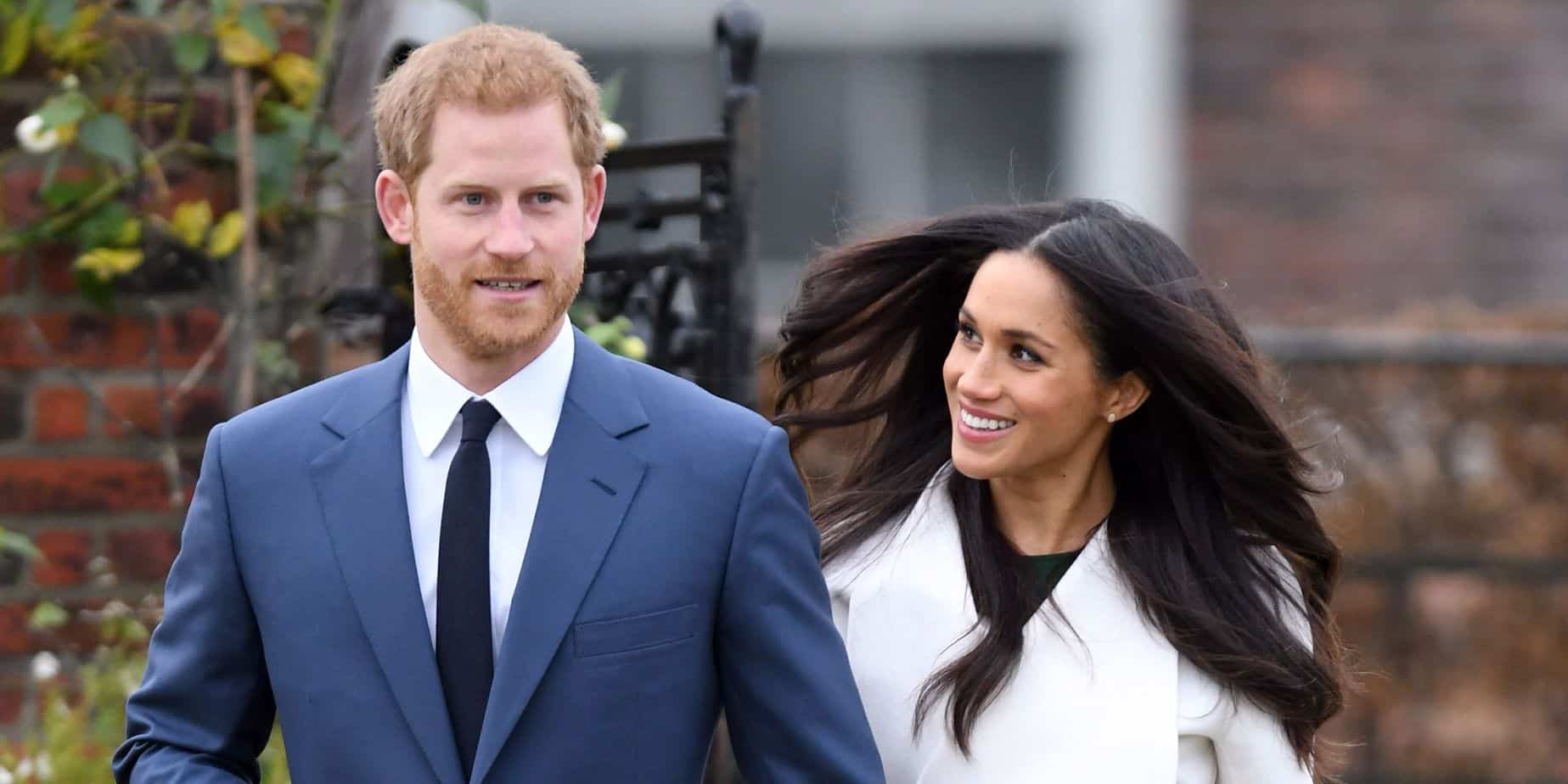 Thomas Markle To Miss Daughter's Royal Wedding On Health Grounds
Meghan Markle confirmed Thursday that her father will not be present to walk her down the aisle when she marries Prince Harry, in a late announcement hinting at disarray behind Britain's meticulously planned royal wedding.
American Actress, Meghan Markle who is set to marry into UK's Royal Family has confirmed today that her father would not be present at the wedding to walk her down the aisle when she marries Prince Harry.
"Sadly, my father will not be attending our wedding. I have always cared for my father and hope he can be given the space he needs to focus on his health," she said in a statement issued through Kensington Palace, Harry's official residence.
Thomas Markle, 73, underwent heart surgery in recent days.
Also, preparations for the wedding have begun in Windsor, west of London, ahead with a military dress rehearsal, fine-tuning arrangements ahead of the big day on May 19.
The practice session also showed military matches and a dry-run of the carriage procession which would carry prince Harry and Meghan around the town to greet well wishes at the end of the wedding at St George's Chapel in Windsor Chapel in Windsor Castle.
About 250 members of the force would partake in the Saturday's festivities and die hard fans of the royal family are already seeking good spot to view the carriage route.
Thomas Markle's ability to attend the wedding has been doubtful over the week.
He was originally reported to have pulled out of the ceremony after a paparazzi scandal, where he allegedly posed for a set of staged photos sold for a reported £100,000 (114,000 euros, $135,000) in a breach of royal etiquette.
Some sources said he felt too embarrassed to attend the wedding.
He then agreed to attend after he was contacted by Markle through text, but he was due to go for a heart surgery few days before the wedding.
Meghan Markle's statement confirmed that her father will not attend the wedding for health reasons.
"I would like to thank everyone who has offered generous messages of support. Please know how much Harry and I look forward to sharing our special day with you on Saturday," Meghan Markle added in the statement.
British reporter say Thomas Markle was alert and out of surgery after having stents implanted.
"I'm ok. It will take a long time to heal. Staying in the hospital a few more days," he told newsmen
He has suggested that his ex-wife Doria Ragland, the bride's mother, should walk their daughter down the aisle.
Source: Naija News