Man Kills Girlfriend Allegedly For Always Cursing Him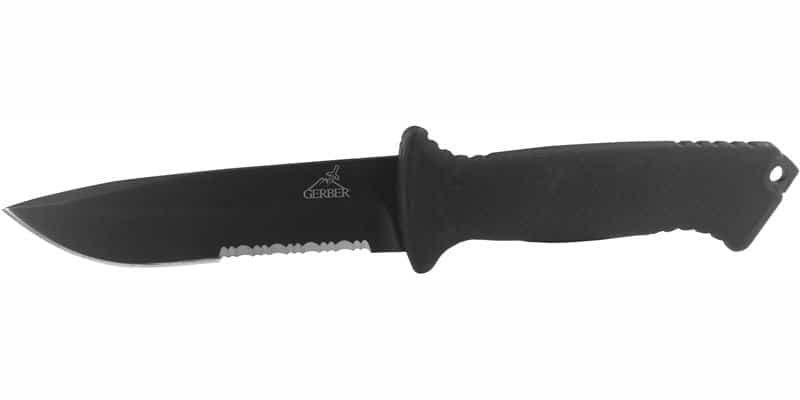 I Killed My Girlfriend Because She Curses Me – Suspect
A middle-aged man identified as Saliu Ladayo, has been arrested by the Ondo State Police Command for allegedly killing his Girlfriend, Confidence Nwama, at Oshile Quarters in Akure.
Report has it that the suspect who is 24 years of age, had stabbed his girlfriend to death because she was always cursing and insulting him. The girlfriend who is 19 years old girl was said to be writing her Senior Secondary School Certificate Examination before the incident.
A source said the suspect had always complained about the deceased's attitude towards him, reportedly saying she always abused him that he was a lazy man with a bad fortune, and as someone who could not make it in life.
The source said, "Both of them were in the house on the fateful day when an argument ensued between them and the argument led to a fight, which led the man to take a knife and stab the girl on her chest and other parts of her body."
The source also narrated that immediately the neighbour heard the cry of the deceased, they quickly rushed into the house and found the girl in the pool of her own blood.
It was learnt that all efforts to save her life were unsuccessful, as she reportedly died before she could be taken to the hospital.
Mr. Femi Joseph, the Ondo State Police Public Relations Officer, who confirmed the incident, said that the suspect was already in Police custody, while investigation into the matter has commenced.
"The suspect confessed that he stabbed his girlfriend because she cursed him that he will not make it in life and he had not made it; and also that things had not been going well for him and this infuriated him to take a knife and stab her.
"Like I said, we have arrested him and he will be charged to court after the investigation may have been concluded," Joseph stated.