FG Flags Off Reconstruction Of Lagos-Ota-Abeokuta Expressway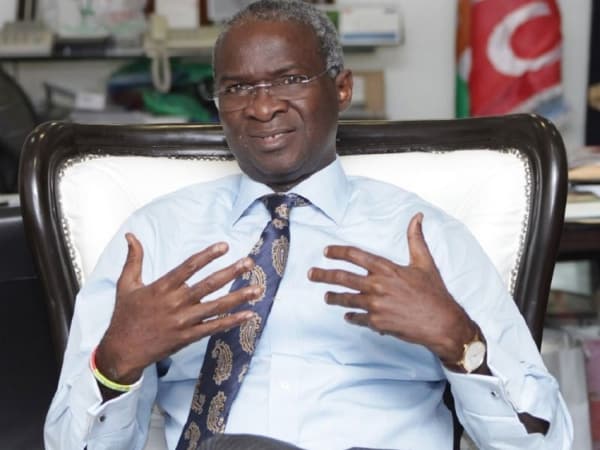 Federal Governemnt Begins Reconstruction Work On Lagos-Ota-Abeokuta Expressway
The Federal Government has flagged off the reconstruction of abandoned Lagos/Abeokuta Expressway at the cost of N22.38 billion.
The reconstruction which is being handled by construction giant, Julius Berger Plc, has started immediately.
Briefing journalists about the project, the Director, Federal Highways, South West, Mr Olalekan Busari, said the road had been neglected by previous administrations before its award this month.
According to Busari, "On May 8, 2018, this administration awarded the contract for the total rehabilitation of the road starting from Ile Zik bus stop at kilometre zero, Lagos, up to kilometre 80 in Ota, Ogun State, by the Brewery."
Busari explained that the project was divided into two sections, the first section which starts from Ile Zik in Lagos spans about 20 km, while the second section which falls in Ogun State, is 60km respectively.
The Director noted that the reconstruction will give a total rehabilitation to the Express.
"It is a complete total rehabilitation of the entire road this time around and it is awarded at N22.387 billion and the contract period of two and half years which we hope the contractor will actually deliver.
They (Julius Berger) have the capacity and the federal government is very determined to properly fund this road project so as to deliver it on time," he said.