Two Nigerians Again Killed In South Africa, 118 In Two Years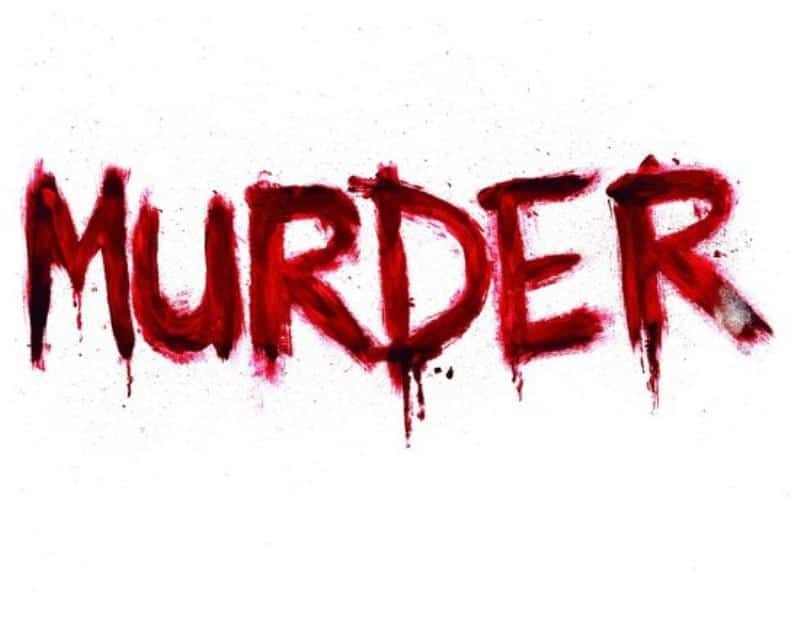 Two Nigerians based in South Africa have been killed, raising the number of Nigerians murdered in South Africa to 118 in two years.
About 800,00 Nigerians, who consist more of the youths, live in South Africa, according to an unofficial estimate.
Habib Miller, publicity secretary of the Nigeria Union in South Africa, confirmed the death of two more Nigerians to newsmen in a telephone interview.
Miller, who spoke from Pretoria, South Africa, said the latest victims are one Francis Ochuba, who he said was a native of Ngodo community in the Umnneochi local government area of Abia, and Chidi Ibebuike, a native of Uturu in the Isikwuato local government area also in Abia.
"Ochuba, a property owner, was shot dead alongside his estate agent, a female South African on May 5. They were shot dead as they visited the tenant occupying Ochuba's house to collect rent," Miller said.
"The incident occurred in Central Johannesburg, while Ibebuike was shot dead at the entrance to his house at Hazyview in Mpumalanga on May 13. Ibebuike's car was subsequently, snatched by yet to be identified gunmen.
"The chairman of the Nigeria Union in Mpumalanga Province, Amadi in company of other compatriots, have reported the incident to the South African police authorities and investigation is underway."
The spokesman said a violent group in Rustenburg had earlier given Nigerians notice to vacate the area or get killed.
He said since the warning, there has been numerous killings and kidnap of Nigerians.
"The incessant looting and killings in the area, prompted 14 Nigerians to protest the injustice and the lack of police protection from the South African Police," he said.
"The 14 Nigerians were attested and had been detained since January 21 in Rustenburg.
"The extra-judicial killing of Nigerians in South Africa is however, a stark contrast to the general goodwill and protection South Africans and their businesses enjoy in Nigeria. There have been no record of looting of South African businesses in Nigeria.
"While South African companies transfer billions of dollars in profit made from doing business in Nigeria, Nigerians in South Africa are sending body bags of murdered bread winners back home to Nigeria to dejected families."