Three Imo Undergraduates Arrested By Police Over Cult Clash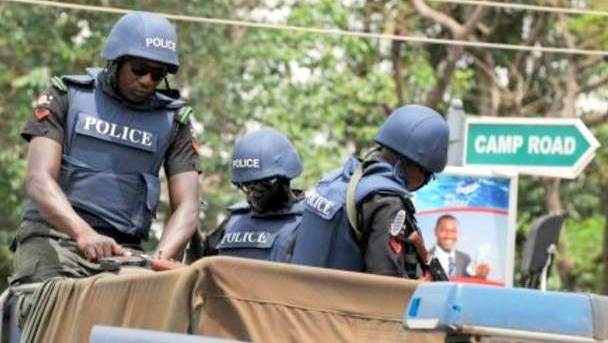 Police Arrest Three Imo Undergraduates Over Cult Clash
Three undergraduate students of the Imo State University, Owerri, have been arrested by the Imo State Police Command, on Sunday over alleged involvement in a cult clash.
On Sunday, some members of the Aiye and Bagger confraternities had clashed in an hostel in front of the university main gate.
A team of operatives from the Anti-Cultism Unit of the Imo State Police Command and men of Orji Police Division subdued the clash, in which some cult members exchanged gunfire for two hours and claimed lives of some people.
SP Andrew Enwerem, the command Public Relations Officer, while releasing an official statement on the incident on Monday revealed that, three undergraduate cult members had been arrested in connection with the clash.
The names of the suspects were given by the Police spokeperson as, Nelson Ogbu, a year two student of Mass Communication, Samuel Ezike, of the department of Mechanical Engineering, and Chinonso Okechukwu, of the Department of Political Science.
He said nobody died during the shootout, noting that one person who sustained injury was receiving treatment.
"The command has initiated a strategic process to restore permanent peace to the campus and arrest the fleeing suspects," he added.
Meanwhile, a group under the auspices of the Imo Peace Movement, has urged the new Commissioner of Police, Dasuki Galadanchi, to follow the footsteps of his predecessor, Chris Ezike, in combating cultism.
Linda Collins, the group's spokesperson, said it was disheartening that less than three days after the former CP was transferred out of the state,cult members had resumed attacks on campuses.