Driver In Ondo Commits Suicide Over Unpaid Loan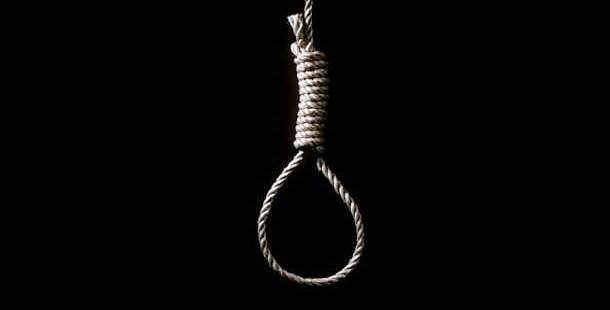 Man Commits Suicide In Respect To Unpaid Loan In Ondo State
Ayokunle, a commercial bus driver in Ondo State, has been alleged to have committed suicide at Oke Ibukun, Ondo town, Ondo State.
Report has it that, the bus driver, Ayokunle, who was discovered dead on Saturday in his room, allegedly committed suicide by drinking poison due to an unpaid loan he took from a cooperative society.
A source revealed that the deceased was an executive member of the Road Transport Employers Association of Nigeria in the town.
A member of the association, who spoke on condition of anonymity, revealed that he saw the late RTEAN member a day to his death, adding that everyone in the area was surprised to hear of the suicide.
He said, "We were surprised to hear that he died on Saturday. I saw him on Friday and there was no sign that he would be no more on Saturday; it is sad."
Mr. Femi Joseph, the Police Public Relations Officer in the state, while speaking on the matter revealed, that the case was not officially reported at any police station in the town.
"I have contacted police divisions in Ondo town; I was told that the matter was not reported at any station," he said.