CBN Warns Nigerians Against Mishandling Naira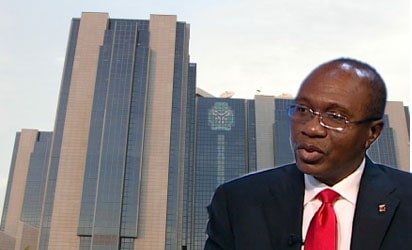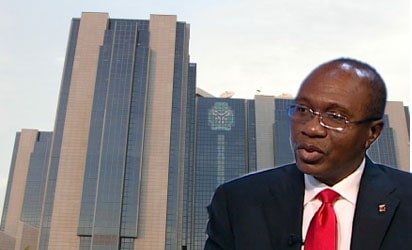 The Central Bank of Nigeria (CBN) have pleaded with Nigerians to treat the Naira carefully, as it was a symbol of the nation's identity and pride.
The Deputy Governor, Corporate Services Directorate, Mr Edward Adamu, reiterated this today in Abuja at CBN's 2018 International Museum Day celebrations.
He said the CBN housed the Currency Museum, which explained the evolution of money in Nigeria from the pre-colonial era to the contemporary times.
He said the CBN hoped that through the activities of the Currency Museum, people would be sensitized on how to handle the naira properly among other things.
He said "The Naira as a symbol of our national pride should not be sprayed or step on, should not be squeezed, defaced or stained.
"The naira should not be sold or counterfeited.
"Be a role model by neatly arranging the Naira in pouches, wallets or envelopes, he said.
Also, the Deputy Director, Currency Operations Department, Mr Vincent Wuranti, said the way and manner people handled the Naira destroys its life span.
He said there is a need to respect the nation's currency as a lot of efforts are put into it's design and production.
According to him, "the different banknotes feature portraits of Nigerian heroes, agriculture, solid minerals and other things that illustrate the Nigerian culture and economy".
NAN reports that Section 21 of the CBN Act 2007 states that the abuse of Naira such as squeezing, staining, writing, spraying and illegal sales amongst others are punishable offences.
According to the act, offenders are to pay a sum of N50,000 or serve a jail term of six months.
Source: Naija News