Confirmed Cases Of Ebola Rise To 42 In Congo –Ministry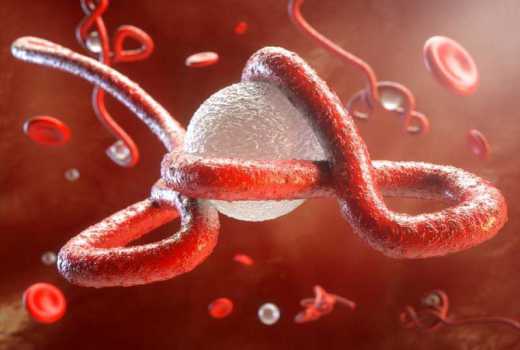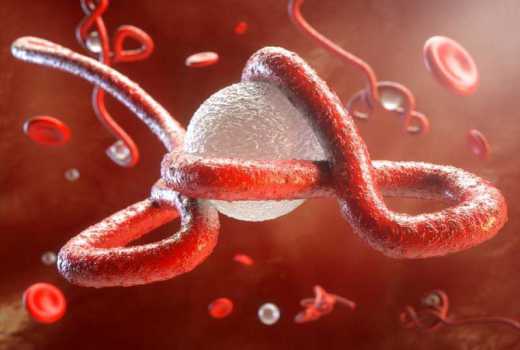 The spokeswoman for the Democratic Republic of Congo's Ministry of Public Health said on Tuesday that
42 more cases of the Ebola virus disease in the ongoing outbreak in  have been reported.
The beginning of the EVD epidemic was first publicly declared on May 8 by DRC ministry of health.
According to the World Health Organisation on Monday, a total of 39 Ebola virus disease cases had been reported in DRC from April 4 through May 13, including 19 deaths.
"The latest numbers until May 13, 2018 are: 42 cases, including two confirmed; 21 probable and 19 suspected.
"Majority of the cases are in the health zone of Bikoro; others are reported in the health zones of Iboko and Wangata," Ilunga said.
Ilunga, who disclosed that the introduction of Vaccination by the government was an option open to curtail the epidemic, added that all people with confirmed or suspected EVD would be moved to the Ebola treatment centres as soon as the facilities were ready.
The spokeswoman noted that government was trying to prevent the spread of EVD by carrying out screening tests at the airports and other entry points to Mbandaka, capital of the Equateur Province.
Punch reports that 4,000 doses of Ebola vaccine would be sent to DRC by WHO in the nearest furture.
The Ebola-hit Bikoro, Iboko, and Wangata health zones are located in the Equateur province.
"In order to prevent the spread of the virus to the neighbouring urban centres, the ministry has set up surveillance checks at all entry points of the city of Mbandaka.
"Now our health agents monitor the temperature of all people travelling to and from Mbandaka by air, sea and land.
This is the DRC's ninth EVD outbreak since the virus was discovered in the country in 1976.