World Bank Express Excitement Over Nigeria's Improving Economy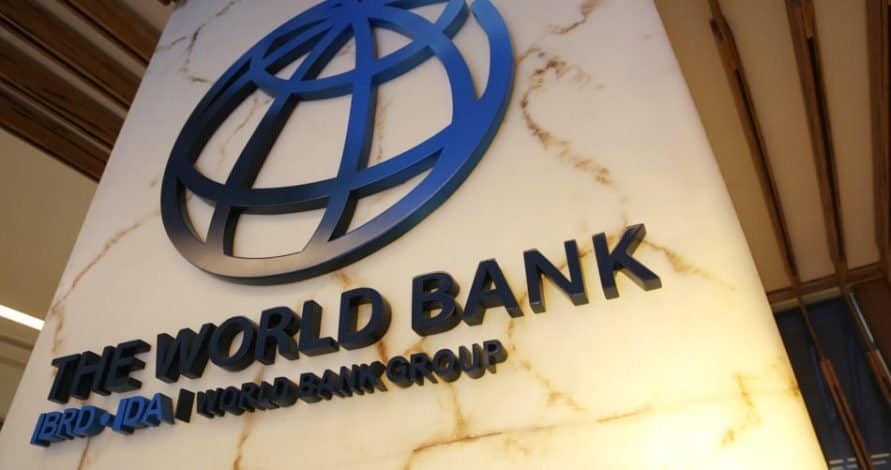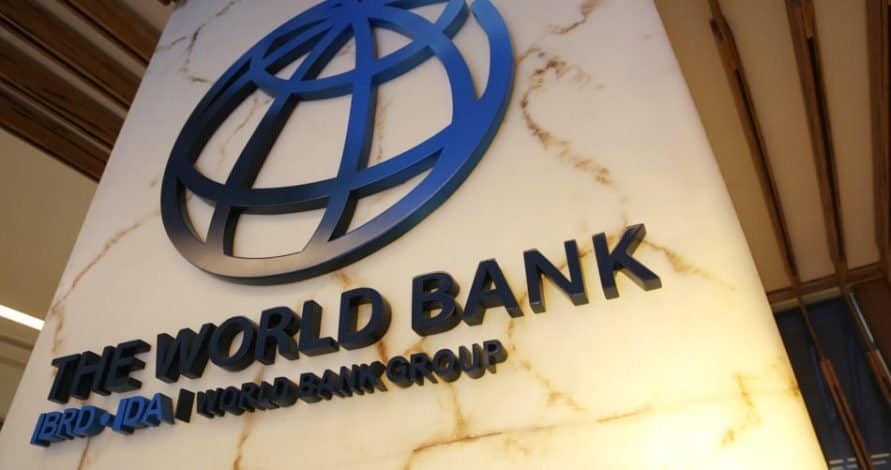 The world bank has expressed its excitement over the growth of the Nigerian economy in recent times.
Contained in a statement by the bank today, the commendation were given after a visit to Nigeria by 10 Executive Directors of the bank from May 9 to 12.
According to the statement, the visit, which focused special on the energy sector of the country was aimed at getting a better understanding of the nation's development priorities.
The Executive Directors held discussions with the Vice President of Nigeria, Yemi Osinbajo, the Minister of Finance, Kemi Adeosun and Governors of Adamawa, Bauchi, Borno, Gombe, Edo, Lagos, Taraba and Yobe, other senior government officials.
The Director discussed how to achieve development in the Northeast and middle belt regions of the country while discussing the security challenges in those areas.
"Our visit to Nigeria was to get a better understanding of the country, assess the World Bank's interventions on the ground, and support opportunities that will keep the country on a path of sustained development," They said
"We commend Nigeria's implementation of its new Economic Growth and Recovery Plan (EGRP) and the Power Sector Recovery Plan (PSRP), both of which are important for regional integration.
"It will also ensure trade and capital flows, which will ultimately lead to greater growth," says World Bank.
According to the statement, the Executive Directors also met with beneficiaries of the World Bank Group supported projects in agriculture, education, health, youth employment, community development, soil erosion and public financial management.