"Serena Will Play The French Open To Win It" Coach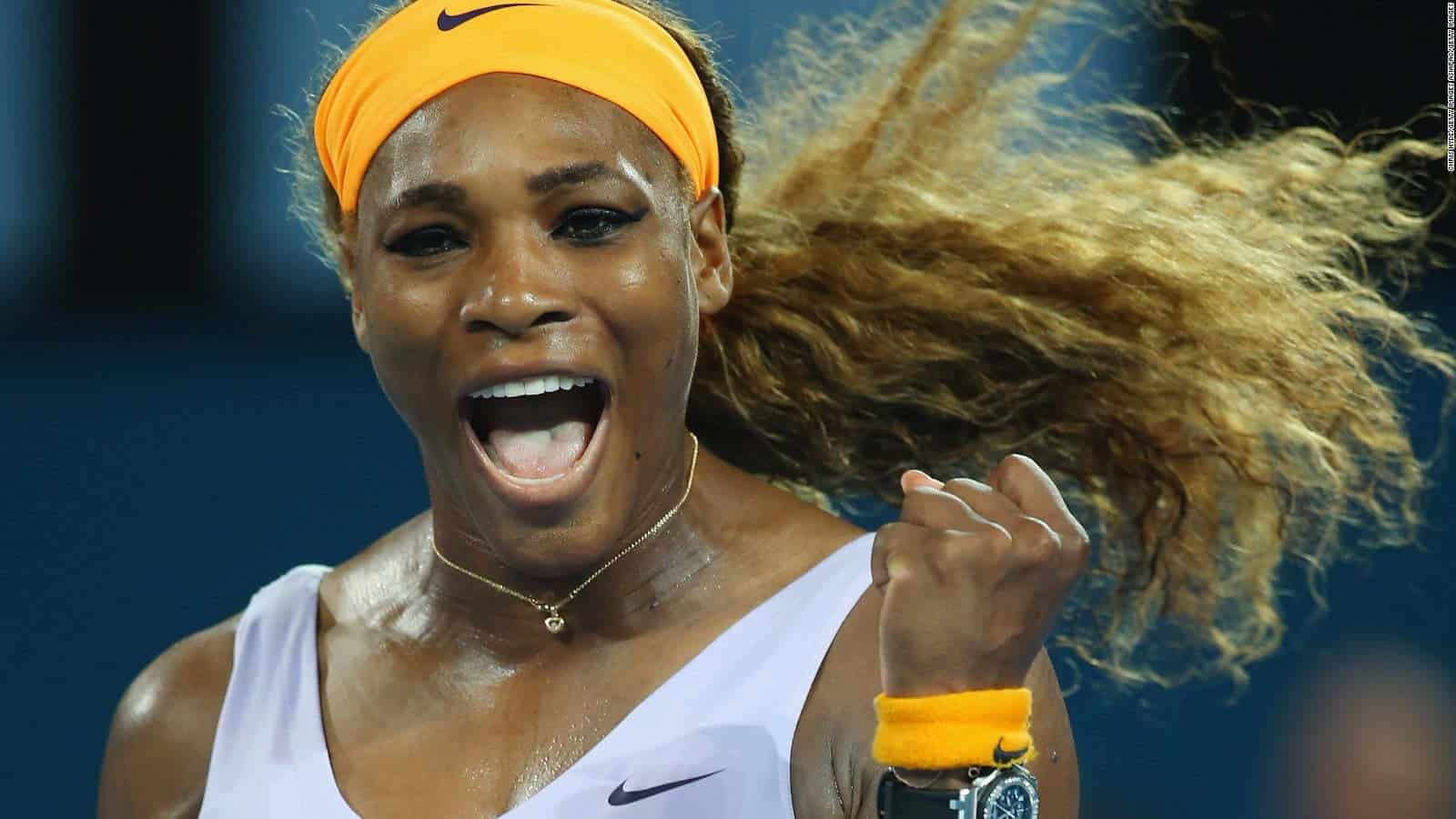 Serena Williams' coach, Patrick Mouratoglou have said that although Serena might be excited and challenged at the prospect of her season clay debut at the French Open, however, she remains she remains capable of winning the tournament.
Punch Reports that Mouratoglou agreed that Williams, who landed a 23rd major at the 2017 Australian Open while pregnant, returned to the WTA Tour too soon. Serena lost early in Indian Wells and Miami in March and then withdrew from this month's Madrid and Rome tournaments.
"Serena will play the French Open to win it.
"Can she do it? Serena can achieve anything — after being her coach for six years, I'm even more sure of that statement," he told wtatennis.com.
"After her pregnancy, Serena had to rebuild her body. When she arrived at the Mouratoglou Tennis Academy (in Nice), around April 30, we realised that she was not ready yet. The time she lost after the delivery with all the medical issues she had to go through, was missing," said Mouratoglou.
"That is the reason why we decided to skip Madrid and Rome as she needed five weeks to be perfectly ready. Then we worked with my team in order to prepare a programme for her to get back in her best shape including nutrition, fitness and, of course, tennis.
"So far, things are going very well. She is working extremely hard, she is improving in all the areas fast. I am very satisfied and confident that she will be ready for Roland Garros." Mouratoglou insisted.
"What I find the most encouraging is her enthusiasm, her motivation, and the quality of her work. Thanks to that, she is making impressive progress. She is hitting the ball great already and her body is getting back to what it used to be. The goal is that she comes back even stronger than before.
"She obviously comes back to win and the wait has been long, so she will probably start Roland Garros with a mix of stress because she will want to do well and excitement because playing those events is the reason why she made such huge efforts to come back." Mouratoglou added.