President Buhari Is Interested In Nigeria's Unity – Kachikwu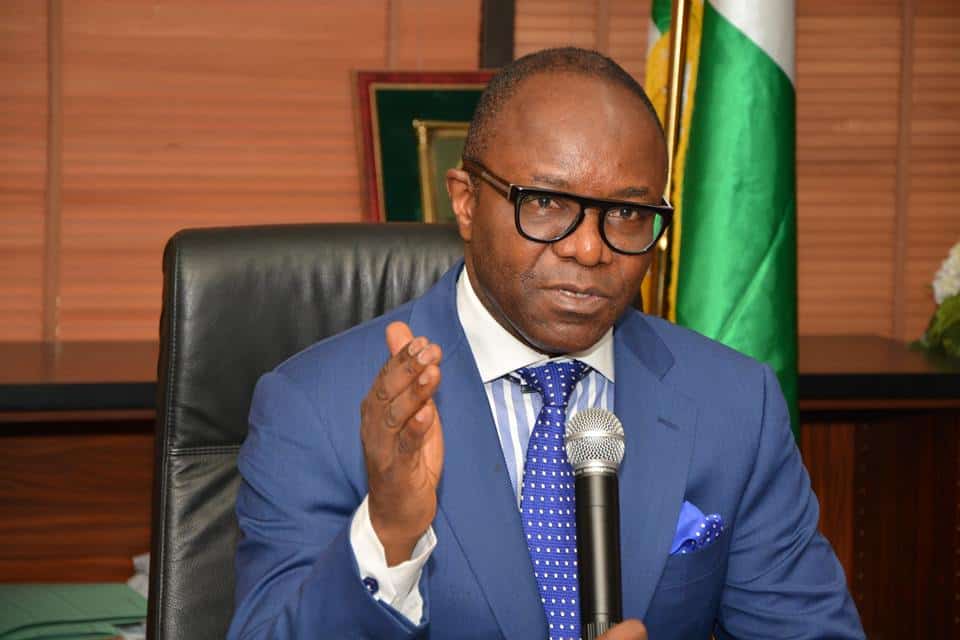 The Catholic Archbishop of Abuja, John Cardinal Onaiyekan, has urged journalist to desist from the act of reporting fake news.
Onaiyekan, who who gave the admonition yesterday in Abuja at a forum to mark the 2018 World Communications Day, explained that fake news are disastrous.
He also advised journalist to desist from lifting news content which haven't been verified from the internet.
Onaiyekan, who was represented by the Director of Social Communications in the Archdiocese, Rev. Patrick Alumuku, said media men must continue to work in truth in pursuit of peace.
The cleric, who spoke on the theme, "Journalism for Peace,'' stressed that communications emanated from God right from creation and the church had always encouraged peaceful and sustainable communication in the family and society.
"Media men and women are called to work in truth and in the pursuit of peace. The church wants good news to reach the whole world, but we can't achieve this without the media.
"It is as a result of this that the church is investing in the training of media personnel, especially in social media," he said.
The Minister of State for Petroleum, Dr Ibe Kachikwu, said President Muhammadu Buhari is bent on uniting Nigerians and maintaining peace and order in the country.
He advised Nigerians not to despair but have absolute faith in the ability of the president to bring sustainable development and unity of purpose.
"I want to assure you that the president is really working round the clock to ensure that peace is maintained in our nation.
"Mr President is committed to improving the lot of the citizenry and I would appeal to Nigerians to give him a chance.
"We know things are tough but tough times don't last forever and we shall overcome. I can assure you Nigeria will soon return to its old glory," he said.