Photos From Ghanaian Actor, John Dumelo's Wedding
John Dumelo Gets Married In Ghana
Ghanaian popular actor, John Dumelo, who has been known for his private life and has had many reports of been involved with ladies to his name, officially got wedded on Saturday, May 12th in Accra, Ghana.
The good news was shared by Ghanaian media personality Kofi on his Facebook page.
As expected the wedding was attended by celebrities from Ghana and Nigeria.
Actress, Yvonne Okoro also wished them a happy married life while reacting to Mr Kofi's Facebook post about Male celebrities getting married to unknown women. She wrote;
"Kofi, @nineteen57bykod you could have congratulated the couple without needlessly denigrating other women. Who a man chooses to be with is a matter of personal preference and vice versa for women too. As you clearly believe that women should make all their life choices with marriage always being at the forefront of their minds, you should preach the same to men. I pray that young women would be raised to believe that they can achieve their dreams(working hard,and being KNOWN)and being also the perfect bride for some man one day,this goes for the man too.
PS-A quiet and unknown woman does not equate a happy and successful marriage.I know many KNOWN women that are working hard and are all over the place yet great wives and mothers too!!
Happy marriage @johndumelo1.See you soon!"
See photos below: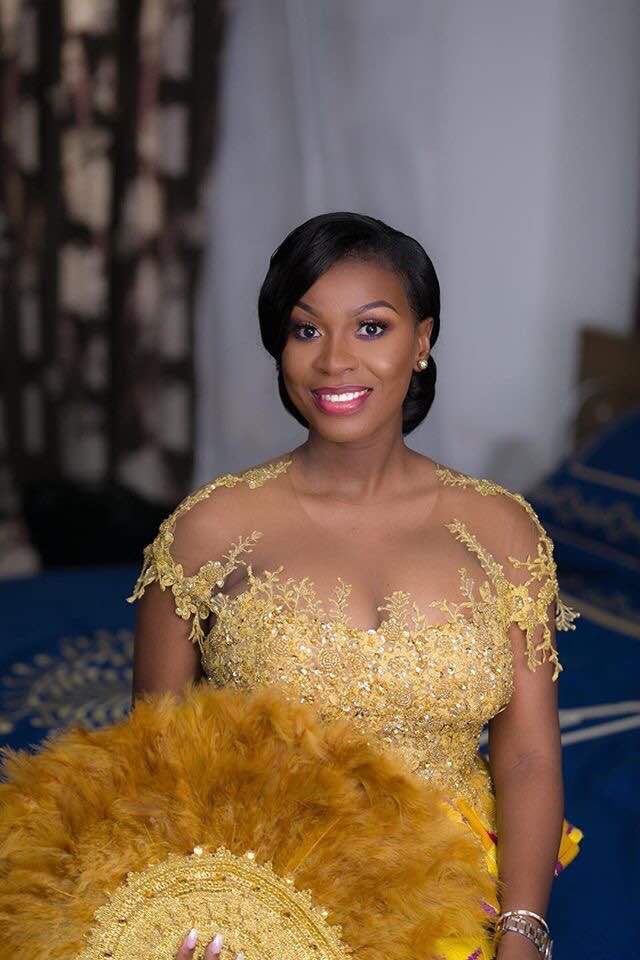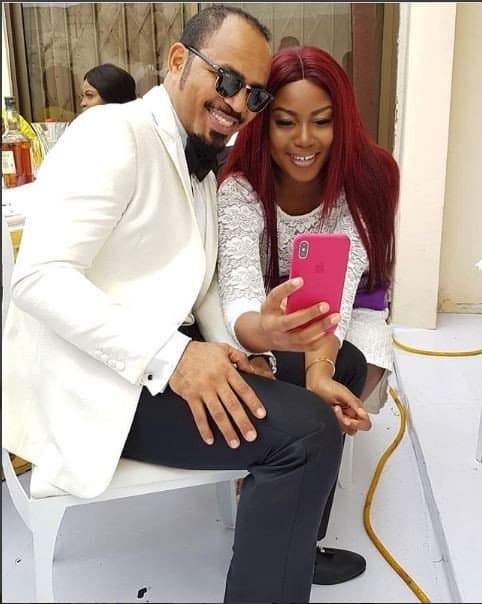 Source: Naija News