MTN Pays N.5m To Customer For Illegal Deductions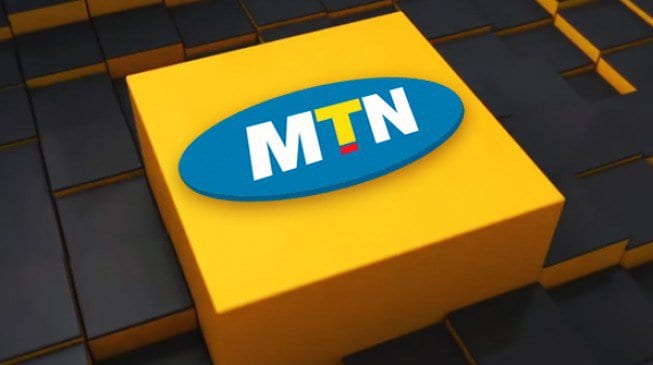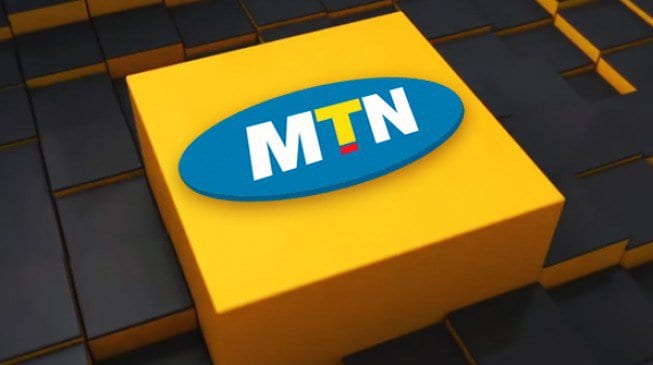 In compliance with a Federal High Court judgment, Telecommunications giant, MTN, on Monday paid N500,000 to its customer, Mr Oluwole Aluko, for alleging unlawful deduction of his call credit.
Aluko, a lawyer, had in 2016 sued MTN has gone before Justice Nathaniel Ayo-Emmanuel of the Federal High Court, Ibadan to seek redress for the illegal deduction on his call credit.
The Judge had in 2017 entered judgment in favour of the claimant when there was no representation for MTN throughout the hearing period until the judgment day.
But Mr Abiola Olagunju and Fatiullah Tiamiyu, who claimed they were the representatives of the Telecommunication company filed an application asking the court to set aside its judgment against their client.
They had argued that the company's legal department was never aware of the suit against the company before the court.
Aluko, who accused the representatives of attempting to pervert justice, brought before the court evidence of court summons served on the defendants with proof of receipt in a criminal contempt suit he instituted against the duo.
NAN reports that at the resumed hearing on Monday, Aluko informed the court that MTN had paid him N500,000 in compliance with the court's earlier order.
Naija News gathered that the judge, consequently, struck out the claimant's suit of criminal contempt against MTN's lawyers.