Mother, Gets 10 months imprisonment For Selling Cannibis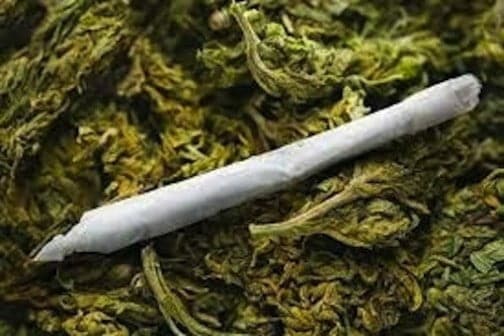 A housewife, Stella Izuorah, and Emmanuel Izuorah, her brother in-law have been sentenced to 10 month imprisonment each with hard labour by a Federal High Court, Abuja on Sunday for dealing on cannabis saliva(popularly called Indian hemp).
The two suspects pleaded guilty to a count charge of illegal possession and unlawful trade in Indian hemp, punishable under Section 14 of the NDLEA Act.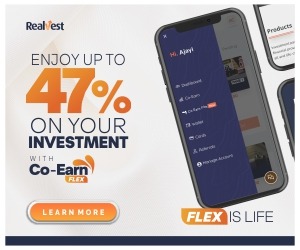 In his judgment, Justice Gabriel Kolawole, said he had thoroughly examined the allocutus of the defence counsel, Mr Victor Okangbe, who had earlier on May 2, pleaded for leniency on behalf of the convicts.
He said the sentence would assist the convicts to reform, as the first convict is a mother of six children, while the second is an unemployed graduate.
The judge also said that the court had considered the sociological and psychological nature of the case as well as the category of hard drugs found in their possession.
The Judged ordered the National Drug Law Enforcement (NDLEA) to remit the confisticated N33, 620 found in the with the convicts' at the time of their arrest into the account of the Federal Republic of Nigeria.
Mr Mike Kassa, the Prosecuting counsel disclosed the convicts were accosted with 17.6 kilogrames of cannabis sativa, on Sept.28, 2017, in Jabi, Abuja.
The first convict, in her confessional statement, said that she helps her husband, Izuorah Ignatius, now at large, to sell and distribute Indian hemp.
She also confessed that her husband sends the Indian hemp in bags through public transport from Onitsha to Abuja, where she collects and distributes to customers.
She said she was assisted by the second defendant, Emmanuel, who lives with them in Mpape, Abuja.
Source: Naija News