Man Electrocuted While Trying To Save Wife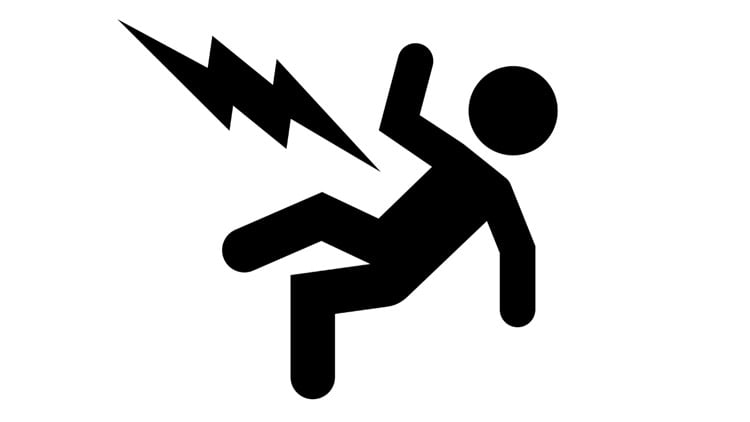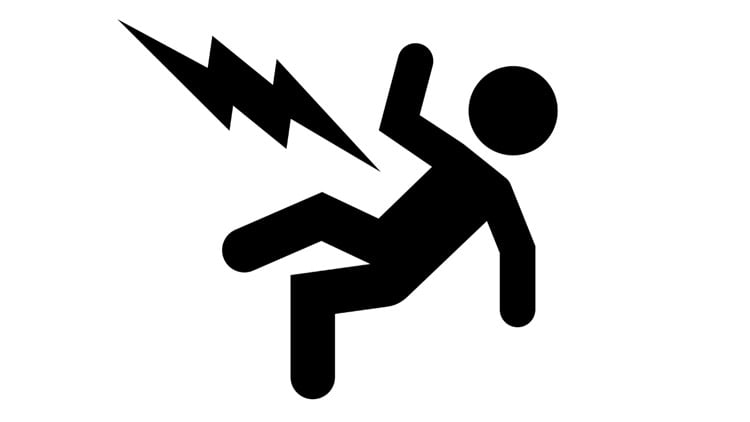 A husband has lost his wife, in a bid to save his wife from being electrocuted on Saturday in Bauchi State.
While narrating the incidence to newsmen, Sani Ahmed, who described himself as 'one of the boys' of the deceased businessman, said the tragedy occurred around 6.40 p.m.
"One of the wives of the deceased, Halima, was trying to spread a wet material on a wire in the house meant for drying of clothes, but unknown to her, the wire had contact with wall security barb wire connected to electricity.
"She was instantly shocked and raised alarm, after which the deceased rushed to her rescue by trying to use his bare hand to pull off the wire in contact with her.
"Unfortunately, as at the time he responded to her alarm, he was performing ablution for his evening prayers and his hands were wet.
"He was able to rescue the wife but was also shocked by the electric current in the wire, as a result of which he was thrown to the ground and died while being rushed to the hospital," he said.
Ahmed said they took the wife of to the hospital for medical attention as she was in shock also but noted that she is in stable condition.
When Newsmen visited the residence of the deceased along NYSC Street in Fadaman Mada area of Bauchi metropolis, he could not secure an interview with the affected wife as she was in a mourning mood and receiving sympathizers.
Late Yahaya left behind two wives and six children.