Adidas Under Investigation After Employee Suffered Injury At Kanye West's Office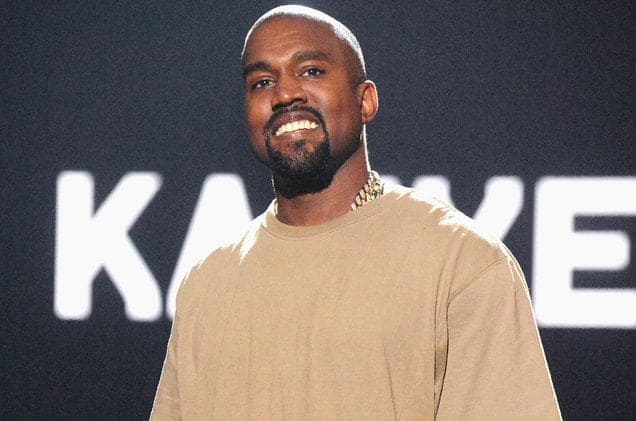 Adidas Been Investigated Over Employee's Injury
Popular wears brand, Adidas, who is currently been investigated due to an employee suffering a terrifying injury at Kanye West's Calabasas office, could face penalties for the injury.
According to TMZ, the reported employee of Adidas was working on Kanye's new Yeezy design two months ago when a massive 3D printer fell over his foot.
Report has it that the injury was so severe that the employee had to be airlifted to a hospital, and ever since, the company has been making every effort to sweep the incident under the rug.
The Occupational Safety and Health Association (OSHA), has however brought it back to the attention of many, as the company is currently undergoing investigation.
OSHA reportedly is "now trying to determine if there were any workplace violations that caused the accident. If they find any willful or repeated safety violations, Adidas could face fines up to $129k per violation."
It is unclear if this will also financially affect Kanye in whose office the accident happened.