Funke Akindele Reveals Her Love For Children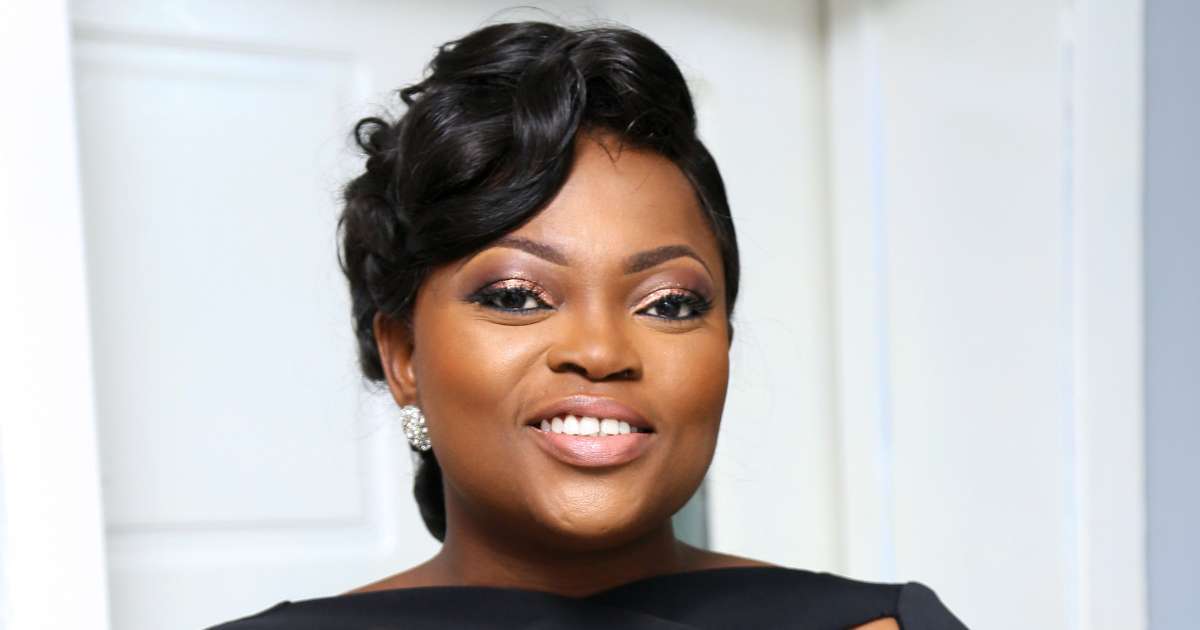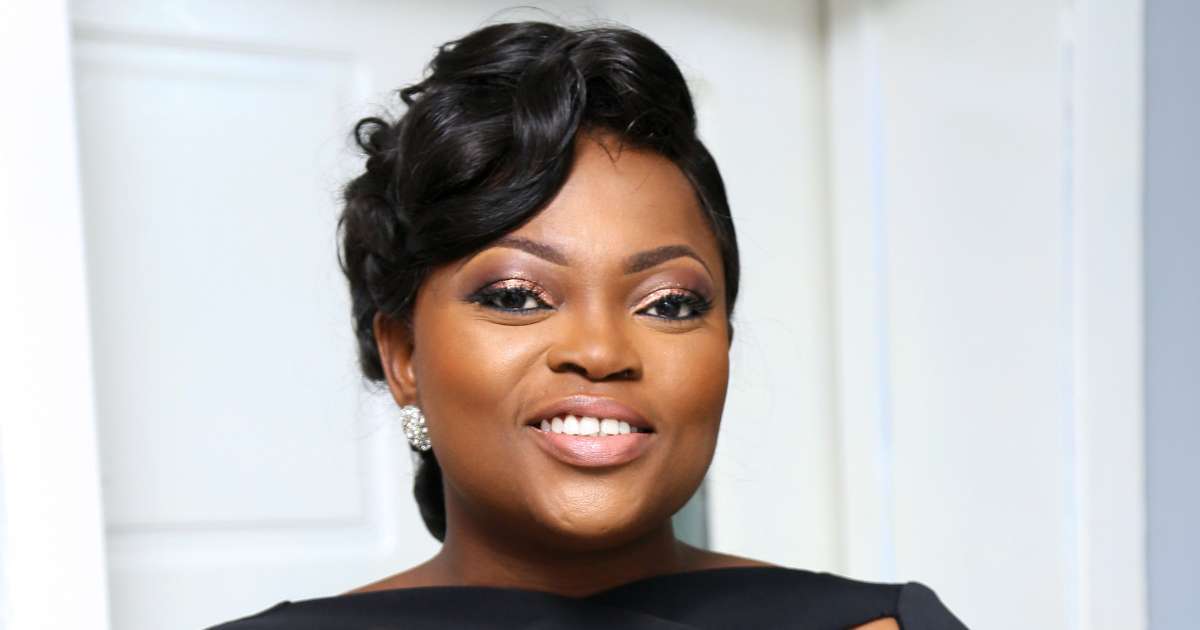 Funke Akindele-Bello aka Janifa, Nigerian popular actress, has openly declared her love for children.
Funke Akindele who herself is hoping to have children declared her love for children.
she made her declaration for children while thrilling fans at the Family Fun Day celebration at the Dome Entertainment Centre in Abuja on Sunday evening.
Funke, who is married to JJC a Music Producer and director is a Glo Ambassador.
The Actress who had a Photo Section with about 100 adults at the event, also was delighted by the Janifa comic that was out for sale.
She came to the venue and went up the stage dancing to the Nigerian songs from the gigantic speakers of the disc jockey.
According to NAN that Willy-Willy of Wazobia FM Abuja, Alex and Rico jointly coordinated the children dancing session.