2019: Atiku Has What It Takes To Change Nigeria's Economy – Group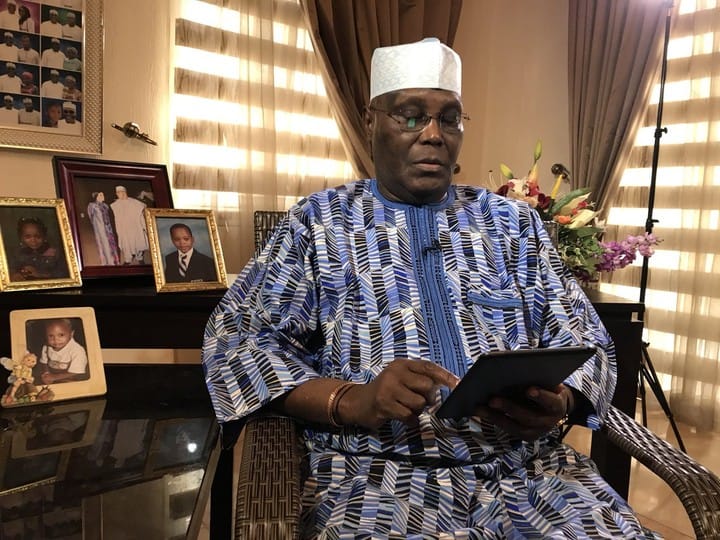 Atiku Can Create Jobs For Youths If Elected – WAYS
As the 2019 election gets closer, and more political aspirants keeps showing interest, a Women and Youth Support Group has given its support for former Vice-President Atiku Abubakar, the group stated that the presidential aspirant, Atiku has the content to turn the country's economy around and create jobs for youth.
Recall that Naija News reported that former vice president, Atiku Abubakar declared his ambition to contest under the PDP, umbrella for the 2019 presidential election.
Kemi Adesanya-Eboda, the National President of the group, while speaking on Sunday, said that the group is throwing in its support for the ex-vp's presidential ambition for 2019.
According to Adesanya-Eboda, the support of youths and women in the country has a great play in the achievement of Atiku's ambition, hence, the group needs to reach out to them.
She said, "Atiku is vastly knowledgeable in the economy and will create jobs for the teeming unemployed youths in the country as well as involve more women in government if he becomes the President."
"The former Vice-President equally has the experience and mature disposition required to govern a multi-ethnic society like Nigeria. Atiku is an upright man who stands on the pillar of truth and social justice, who will bring the country out of its present socio-economic problems when he finally becomes the President of Nigeria."