Don Jazzy Urges Respect And Recognition For Songwriter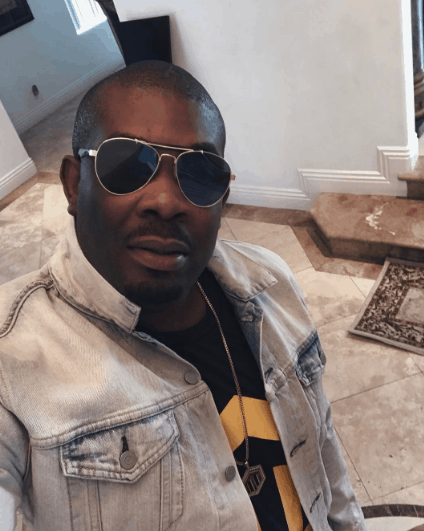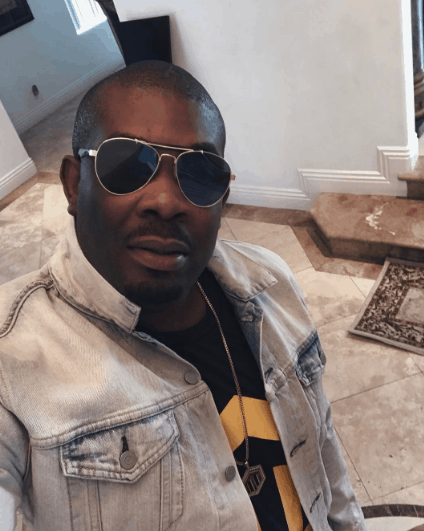 Marvin Record boss, Don Jazzy, as called for the emergence of songwriters and the need for the to be recognised the the industry, while urging those with such talent to showcase themselves.
The talented music producer bear his mind on his official social medium platforms stating that not everyone will be successful as artists.
"I think what our industry needs now is more song writers. We have too many artists as it is".
"Maybe you aren't successful because you think you've what it takes to be an artist when you could be a mega songwriter.
"Not all of us will be successful artists" Don Jazzy said.
The Mavin record label boss disclosed that he was doing all he can to employ songwriters that his artists are willing to work with because he believes that his artists are not too proud and stingy.
He employed artists to let songwriters play their roles stating that no man can do it all.
"I have some songwriters and my artists are not stingy to share and not too proud to want to attempt to do it all alone. No man is an island.
"Artists need to understand that we respect their own craft as artists and performers and we don't care if they wrote their songs or not".
Don Jazzy disclosed further that he is working a project that will make it possible for some talented writers to earn more than artists.
"I am working on something and when I'm done, I can guarantee some of you will make more money than most artists just being a talented song writer".
Don Jazzy encouraged artists to respect and give more credit to their song writer, insisting that everybody involved in a job deserves their accolades.
"All these need to change and they will change. When an artist wins an award for the song you wrote, yes the songwriter wins also".
Punch reports that he famously produced a beat called Enigma and encouraged artist to make a song with the beat and awarded the winner with a cash prize and other gifts.