Woman Drags Two Bank Officials To Court For Using Her Account To Steal N33m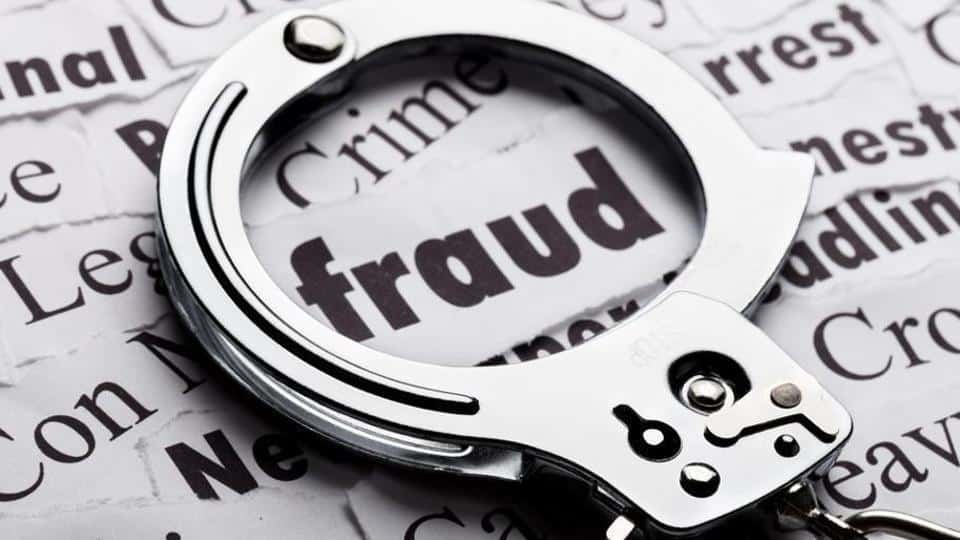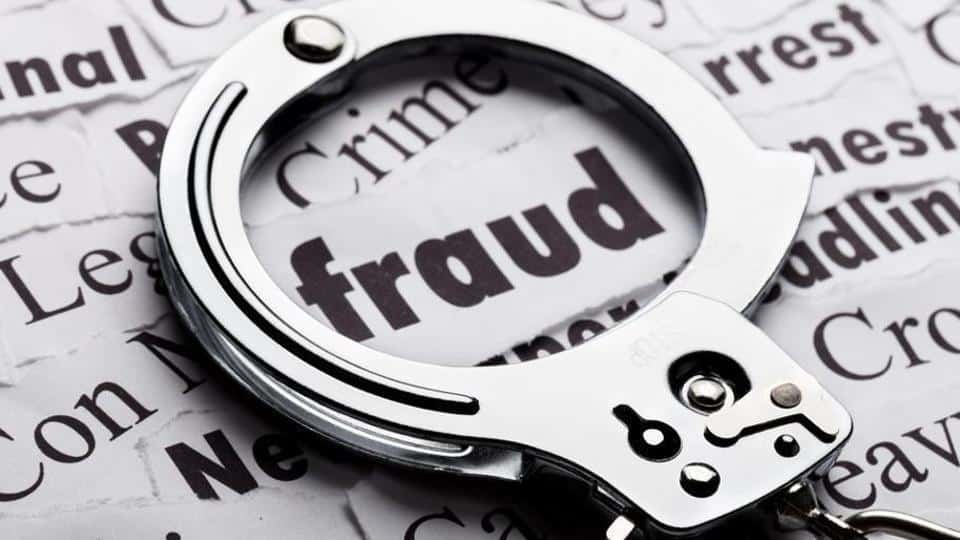 Customer Sue Bank Officials For Fraud
An ongoing case against two officials of a commercial bank , who were accused by a customer of using her account to siphon N33 million from the bank has been adjourned by a Kaduna State High Court till July 30.
The case is between Madam Patience Sa'idu-Samuel against ex-bank manager, Zaria branch, Ladidi Maimuna-Beiki and the Managing Director of the bank.
The suit was instituted by Sa'idu-Samuel, through her counsel in Kaduna state.
Justice Munir Ladan who mentioned the case today, adjourned it to July 30, to allow the defendants prepare for the case.
The Judge told counsel to the defendants, Yusuf Ajibola to "put his house in order before the adjourned date."
Earlier, the counsel to the plaintiff said they were in court to collect damages for the stress his client had to go through over the issue.
He told the court that they have served the defendants with all the necessary notices, and asked the court not to allow counsel to the defendants to drag the case backward.
Sama' ila later told journalist that his client was demanding for N36.6 million damages against the bank for the stressful life and harassment she went through since the beginning of the problem.
"The former manager of the bank, Zaria branch, had used the account of my client to withdraw certain amount of money without the consent of the owner to the tune of N33 million.
"So, in view of that, the bank went after my client that she had to pay the money. Thereafter, after certain procedures by the plaintiff, the bank paid up the money.
"In view of that, the plaintiff felt that she has been cheated and made to suffer a lot and filed an action against the bank. Our prayer is justice to prevail on the defendants to pay us damages of N36.6 million," he said.
On his side, Ajibola, counsel to the defendants, declined comment, saying that if a court is already handling a matter, there is no need to go before the press anymore.