Gambia To Sell Off Ex-President Jammeh's Cars And Planes To Settle Country's Debt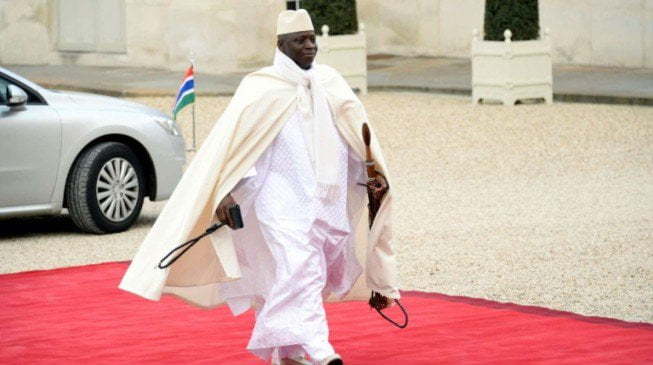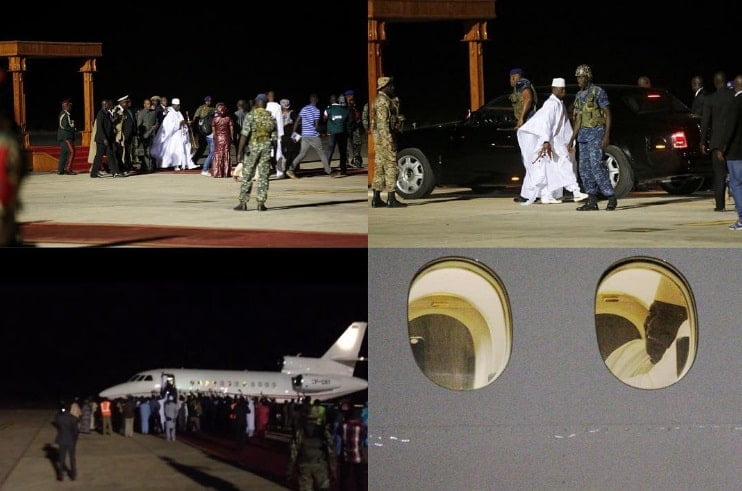 Gambia Continues Investigations Into Corruption Allegations Against Jammeh
The Gambia government has concluded plans to sell several planes and a fleet of luxury cars bought by former president Yahya Jammeh as part of efforts to stabilize the country which is threatened by a mountain load of accumulated debts.
Naija News recalls Jammeh, was forced to flee the West African country last year after he lost power to current president Adama Barrow following the country's election.
Before his ouster, Yahya Jammeh had been ruling the country since he seized power in a 1994 coup.
While fleeing the country, Jammeh left behind a fleet of vehicles, including several Rolls-Royces with Jammeh's name embroidered in their red leather headrests, which were left behind on the tarmac.
"The fleet of expensive vehicles at State House and the three planes bought by former president Yahya Jammeh have been put on sale," Finance Minister Amadou Sanneh told Reuters.
"My ministry will soon start publicising the sales."
The International Monetary Fund warned Gambia on Wednesday against any new borrowing after its debt stock reached 130 percent of gross domestic product at the end of last year.
"Let me be very clear … it may even go higher because we have not opened the books of the state-owned enterprises," said Jaroslaw Wieczorek, who led a recent IMF mission to Gambia. "It could be a lot of liability."