Court Dissolves Marriage After Pastor Accuse Wife of Adultery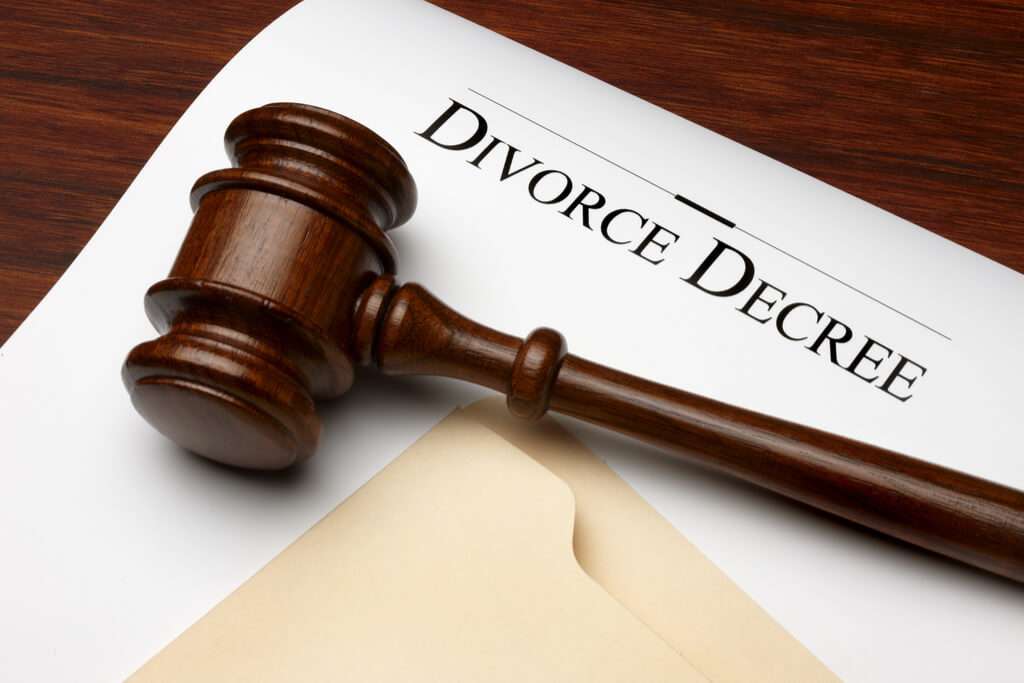 An Igando Customary Court in Lagos, on Thursday dissolved the union of a Pastor, Joshua Ibeneme and his wife, Mrs Uzoamaka Ibeneme on grounds of adultery.
while delivering the Judgment The court president, Mr Akin Akinniyi, said the petitioner, Pastor Joshua Ibeneme has had his mind made up in spite of the mediation by the court and family intervention.
"Since the petitioner insisted on divorce after several interventions, the court is, therefore, left with no option but to grant him his wish and pronounce the union dissolved.
"The court hereby pronounces the marriage between Pastor Joshua Ibeneme and Mrs Uzoamaka Ibeneme dissolved today.
"Both of you will henceforth cease to be husband and wife, each of you should go on his or her separate ways unmolested.
"The court wishes both of you well in your future endeavour.
"Any squabble between both you from now on shall be treated as criminal and any violation of this judgment will be regarded as contempt of court and will attract imprisonment without option of fine," Akinniyi ruled.
Joshua Ibeneme, the petitioner, a 53-year-old pastor, had earlier approached the court to dissolve his 21-year-old marriage to his wife, Uzoamaka, who he said, was messing around with his church members.
"My wife had sexual affair with two of my church members, a deacon and a bishop. Both of them were telling my other members that they slept with my wife because she enticed them.
"Whenever I return from a trip, my last born always tells me that men came to pick and drop my wife. Even God told me to divorce her or else she will destroy my ministry," he claimed.
The pastor also lamented the claim that his wife starved him sex for five years, while ridiculing him by discussing his sexual performance with other people.
"My wife starved me of sex for more than five years; whenever I want to sleep with her, she would give one excuse or the other and in fact, she has moved out of my room to a separate room.
"But she gives it to my members freely," the pastor said.
He said that Uzoamaka always accused him of having affairs with any female member, who came to the house for counselling.
"She accused them of dating me and also went to their houses to fight them. Her behaviour has chased many members away from my church," he said.
He begged the court to divorce the loveless union, claiming he was no longer in love with his wife.
The defendant denied have an affair out of her marriage, she stated further that she starved her husband of sex because because she didn't like sex.
"It is women that cause our frequent fighting, they are the problem in our home and my husband's lust for them is very high.
"I never slept with the two men, who claimed that they slept with me, they just wanted to tarnish my image, my husband is dating the wife of the deacon". she said.
The mother of three, however, begged the court not to grant her husband's wish for dissolution of the marriage as she was still in love with him