Shell Loans 290 Nigerians Contractors N472bn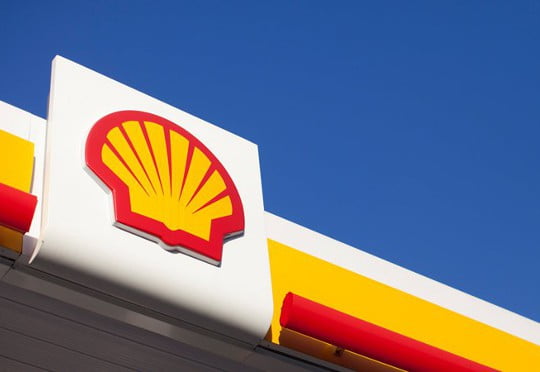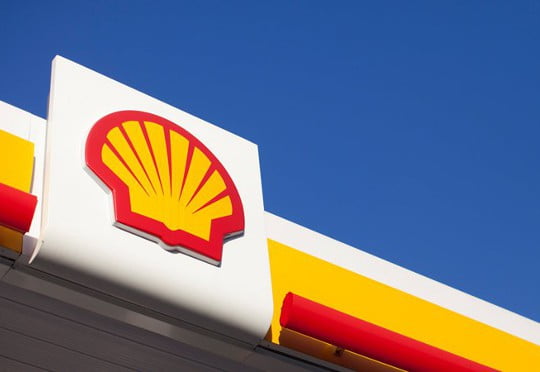 Mr Osagie Okunbor, the Chairman of Shell Companies in Nigeria, on Thursday stated that 290 Nigerian contractors received loans valued at over N472 billion under the Shell Contractors Support Fund (SCSP).
Okunbor, who also doubles as the managing director, Shell Petroleum Development Company of Nigeria (SPDC) Limited, this closed this at the unveling of 2018 Shell Nigeria Briefing Notes in Lagos.
He said that the aim of SCSP is to help vendors and suppliers in the oil and gas industry to get funds at reduced interest rates, relaxed collateral requirements and quicker processing time.
He disclosed further that Shell awarded over N230 billion worth of contract to Nigerian contractors in 2017, accounting for 94 per cent of the total contracts in that year.
"We're pleased to support Nigerian contractors to play greater roles in the oil and gas industry.
"As pioneers in the industry, we have taken deliberate steps to award contracts to Nigerian vendors and worked with them to grow their capacities, cost efficiency and delivery timelines.
"We discovered, however, that access to finance has been a challenge, and the search for a solution led to the Shell Contractor Support Fund.
"Shell companies started their intervention in 2011 with Shell Kobo Fund which gave way to SCSF the following year, with seven participating financial institutions, which set aside more than N690 billion for contract execution by Nigerian companies.
"The banks are Access Bank Plc, Skye Bank Plc, Zenith Bank Plc, Stanbic IBTC Bank, First Bank of Nigeria Limited, Standard Chartered Bank and Guaranty Trust Bank.
"Nigerian ownership of key assets such as rigs, helicopters and marine vessels is also a focus, with Shell providing technical and financial support to companies across a range of sectors," he said.
Okunbor stated further that the company has collaborated with communities, the government and and the civil society to fund and implement projects and programmes that had lasting impact on people's lives.
"For example, since 2006, the SPDC JV has disbursed more than N41 billion to 37 active Global Memorandum of Understanding (GMoU) clusters in Rivers, Delta, Bayelsa and Abia.
"A GMoU is an agreement that brings a group of communities together with representatives of state and local governments, SPDC and NGOs, with the SPDC JV providing five-year funding for communities to implement development projects of their choice.
"Social investment activities of Shell companies focus on community and enterprise development, education, health, access-to-energy and since 2016, road safety.
"In 2017, SPDC JV, Shell Nigeria Exploration and Production Company and Shell Nigeria Gas spent more than N18 billion on direct social investment projects.
"Nigeria is the largest concentration of social investment spending in the Shell Group," Osunbor said.
Source: Naija News