Omisore Still A member Of PDP– Osun Chairman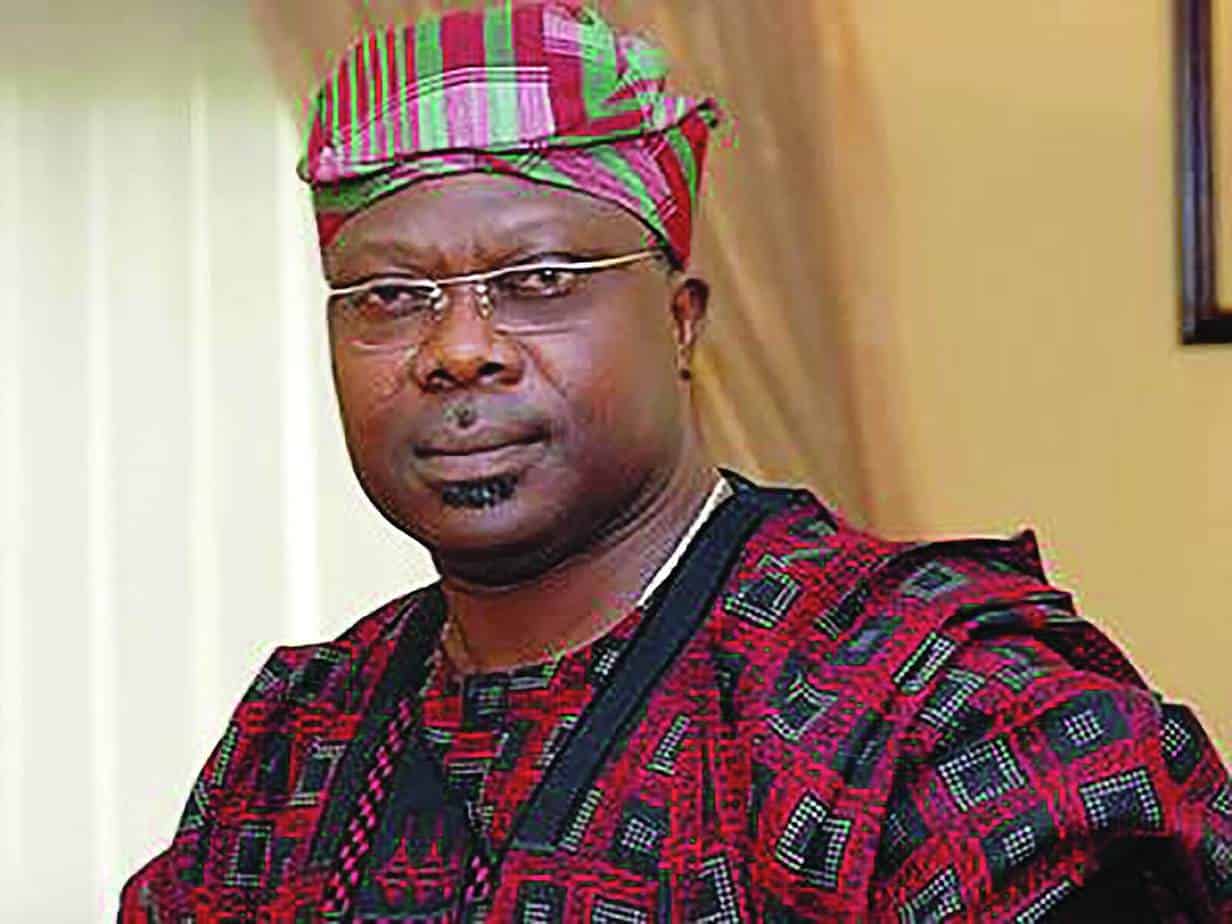 Mr Soji Adagunodo, the Chairman of the People Democratic Party (PDP) in Osun State, insists that Sen. Iyiola Omisore is still a member of the party contrary to what rumour says.
While conversing with newsmen on Thursday in Osogbo, the party chairman stated as far as PDP in Osun was concerned, Omisore was still a member of the party as he had not tendered a resignation letter to the party.
"If anybody of high profile like Omisore decides to leave the party, he will tender a letter of resignation.
"When Oyinlola left the APC, he wrote a letter to notify them of his resignation from the party, which was honourable; so if Omisore wants to leave the PDP, he will equally tender a resignation letter.
"So as far as the PDP in Osun is concerned, Omisore has not resigned from the PDP," he stated.
When ask how he thinks the party would fare with Omisore, Adagunodo said that the party belonged to God and that whatever would happen to the party would be determined by Him.
According to him, if Omisore wants to run for governorship, he should contest with other aspirants. adding that the party belongs to God and not to any one individual and that days were gone when a sole candidate was produced without contest in the party.
Naija News had earlier brought it to your notice that Ekiti Deputy Government, Prof Olusola, won the People Democratic Party's governorship ticket.