Man Jailed Six Months For Burying 16 Dogs Alive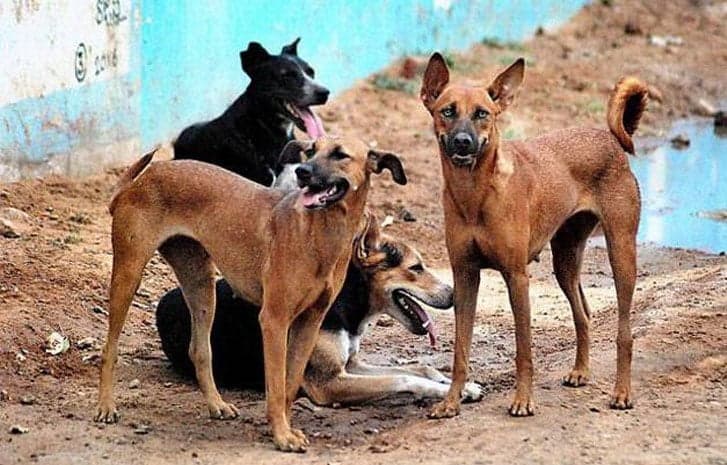 A Bangladeshi security guard has been sentenced to six months in jail after he buried two dogs with their fourteen (14) puppies alive.
Mohammad Siddique, who was charged with the country's first ever animal cruelty, was said to have buried the dogs in polythene sacks.
The Prosecutor Forkan Mia said Siddique "was sentenced to six months in jail and fined 200 taka ($2.50),"
Animal rights campaigners, who have long lobbied for replacing the South Asian country's colonial-era laws on animal maltreatment, said they hoped the sentence would act as a deterrent.
"The fact that this case was heard by the magistrate is a major achievement," said Rakibul Haq Emil from animal rights group the PAW Foundation, who brought the case.
"I am sure it will send a warning message that it won't be easy to get away with cruel treatment to animals in Bangladesh," he said.
The dog's bodies were found in a Dhaka neighbourhood in October, but the police were reluctant about taking up the matter initially.
Cruelty towards animals is commonplace in Bangladesh but activists have in recent years successfully campaigned to stop mass cullings of street dogs in the capital and other major cities.