Housewife Allegedly Kills Junior Wife With Rat Poison In Jigawa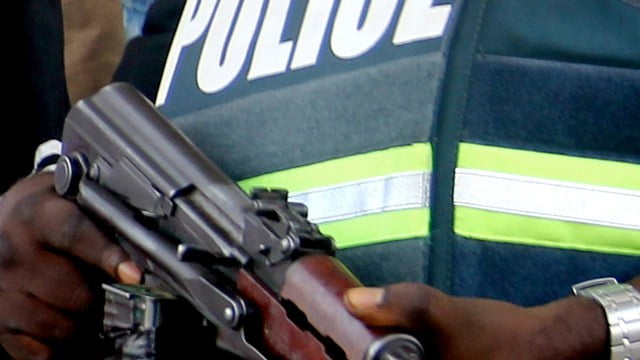 Housewife Remanded For Allegedly Poisoning 14 Year Old Second Wife
A 45 year old housewife whose name is not revealed, has been arrested by the Jigawa Police Command for allegedly killing her 14 year old housemate, Zulfa'u Amadu, with food poison in Kangan Village in Taura local government area.
Superintendent Jinjiri Abdu, the command's Public Relations Officer, confirmed the arrest in Dutse on Wednesday.
Jinjiri revealed that the suspect, on May 4, prepared lunch for the family and allegedly put rat poison in Zulfa'u's share of the food.
According to reports, on May 4, the suspect, who is the senior wife to Malam Amadu, allegedly put rat killer in the share of the deceased's food she prepared as lunch for the family.
"Upon eating the food, the deceased began to roll herself on the ground in pains before she was taken to hospital for medical attention.
"It was on the way to the hospital that the deceased died. However, the suspect insisted she and the deceased ate the food together and denied poisoning her,'' he recalled.
The PPRO added that a sample of the food had been taken for medical analysis.
According to him, the corpse of the deceased has been handed over to her family for burial, saying that the suspect would be charged to the court upon conclusion of the investigation.