House Demolition: Lagos Approves N11.8bn To Compensate Affected Persons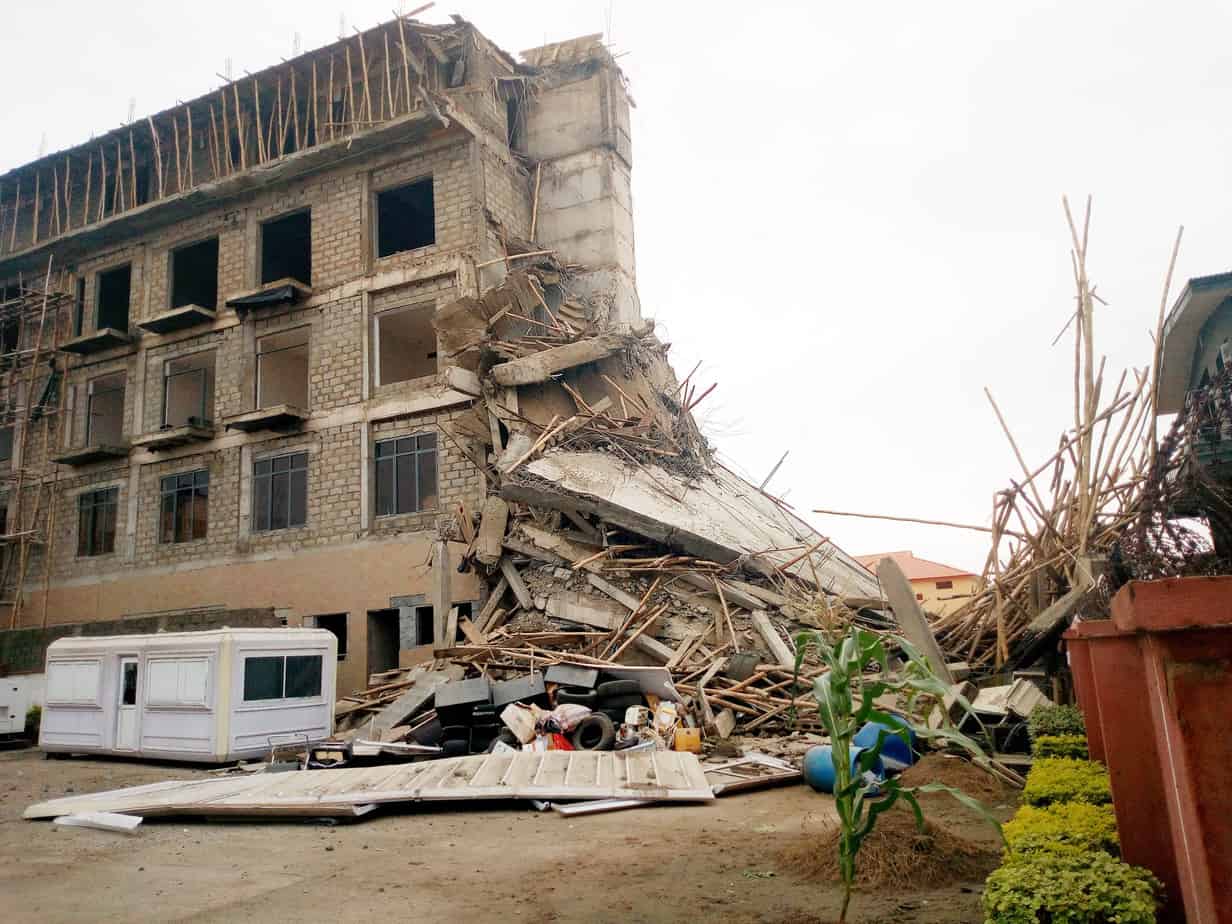 Lagos State Government Approves N11.8bn To Compensate Owners Of Demolished Properties
The Lagos State Government has approved the payment of N11.8bn compensation to property owners whose buildings were demolished to pave the way for the ongoing road projects across the state.
This announcement was made by Special Adviser to the Governor on Urban Development, Mrs. Yetunde Onabule, on Tuesday  at the Lands Bureau 2018 Ministerial Press Briefing.
Onabule said, "I can confirm to you that in line with the provisions of the Land Use Act 1978, which is the enabling Law for the revocation of Right of Occupancy (C of O), and payment of compensation thereof in the country, interests in the affected properties have been promptly revoked, and enumeration of these properties completed.
"Payment of over N11.8bn has been approved as compensation for properties/owners on the Alignment/ Right of Way for construction, re-construction/dualisation of roads, flyovers and ramps aimed at alleviating traffic gridlock and other forms of infrastructural development of Lagos is ongoing."
She however  made it clear that payment of compensation would be with the presentation of all necessary documents to show evidence of ownership of the land.
The special adviser also stated that the Lands Bureau recorded revenue of N10.5bn in 2017, from N20.7bn recorded in 2016.