Google Try To Fight Fake News, Relaunches News Service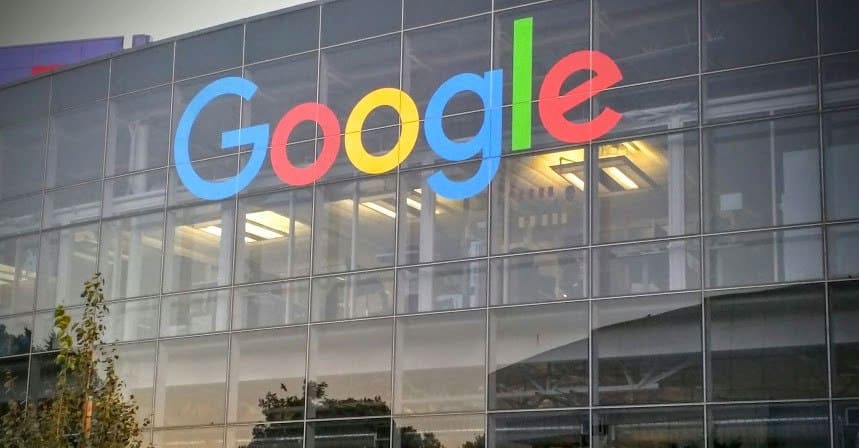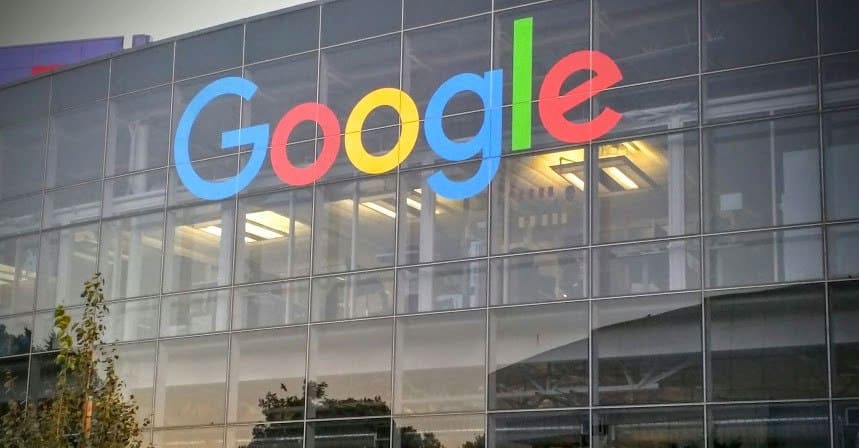 Google Takes Steps To Fight Fake News
In a bid to tackle fake news distribution, Google CEO, Sundar Pichai has announced that the company is set to relaunch its news service which would facilitate search from credible sources.
According to the Business Insider news portal, the Google News service with the use of Artificial Intelligence (AI) will also highlight the articles a user might be interested in and help in the search for detailed information on particular subjects.
"We are using AI to bring forward the best of what journalism has to offer … We want to give users quality sources that they trust," Pichai said at Google developer conference yesterday.
After the launch, users news channel would be personalized, based on their personal information provided to Google.
The relaunched news service is expected to operate in 127 counties,
The new development is coming in after recent times have seen complains from people around the world, especially in the US and several other Western nations have said that their elections were influenced by disinformation campaigns.