Google Try To Fight Fake News, Relaunches News Service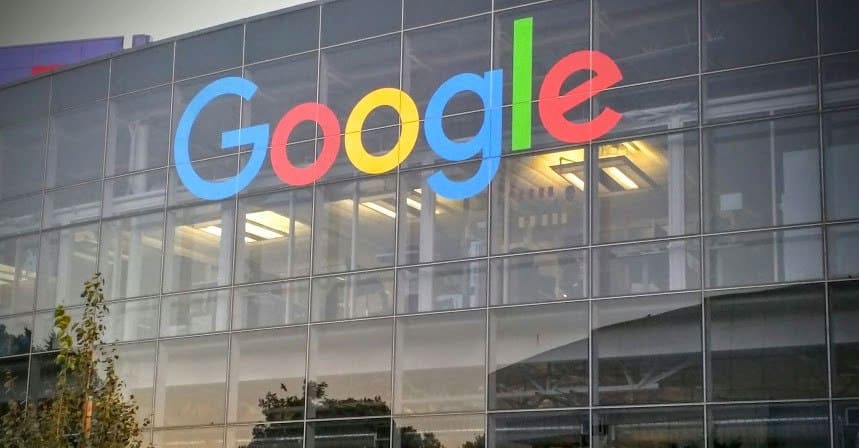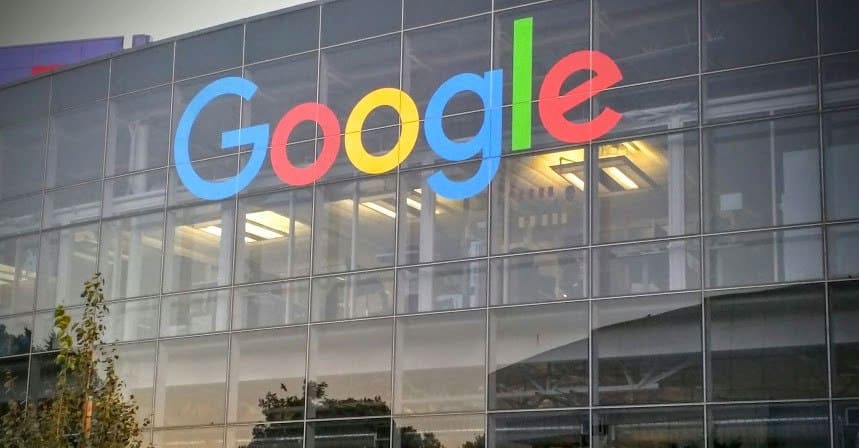 Google Takes Steps To Fight Fake News
In a bid to tackle fake news distribution, Google CEO, Sundar Pichai has announced that the company is set to relaunch its news service which would facilitate search from credible sources.
According to the Business Insider news portal, the Google News service with the use of Artificial Intelligence (AI) will also highlight the articles a user might be interested in and help in the search for detailed information on particular subjects.
"We are using AI to bring forward the best of what journalism has to offer … We want to give users quality sources that they trust," Pichai said at Google developer conference yesterday.
After the launch, users news channel would be personalized, based on their personal information provided to Google.
The relaunched news service is expected to operate in 127 counties,
The new development is coming in after recent times have seen complains from people around the world, especially in the US and several other Western nations have said that their elections were influenced by disinformation campaigns.

WhatsApp Proposing New Group Feature – XDA Alleges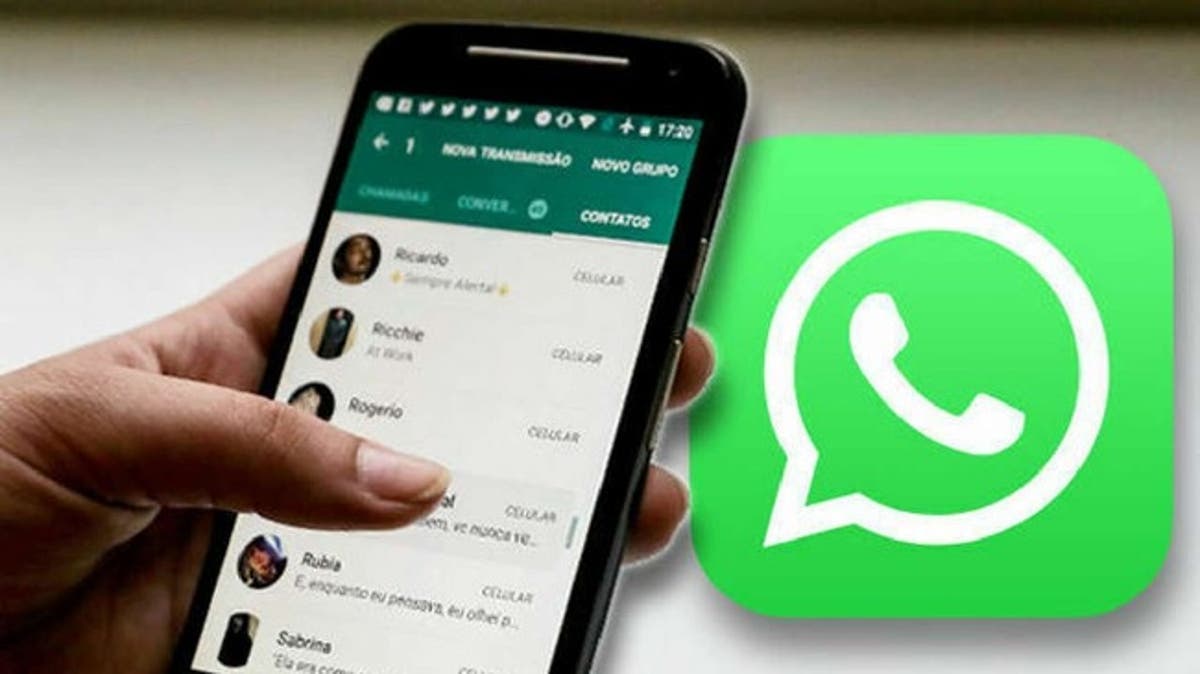 Days after a global outage and restoration of WhatsApp, reports has emerged that the American freeware is proposing a new group feature called 'community feature'.
This was disclosed in a recent publication by a mobile software development community, XDA Development, Naija News understands.
XDA although notes that while its observations are still speculation, a string recently added to the Facebook-owned instant messaging and voice-over-IP service indicates that WhatsApp is working on a new community feature.
The group of developers noted that despite being a widely patronized platform, WhatsApp is still slow to adding features.
"Nevertheless, we now have learned that WhatsApp could be working on a new Community feature for its app, and from the looks of it, it could be different from the current implementations of Groups," XDA reportedly said.
It added: "An APK teardown can often predict features that may arrive in a future update of an application, but it is possible that any of the features we mention here may not make it in a future release. This is because these features are currently unimplemented in the live build and may be pulled at any time by the developers in a future build."
Naija News understands that XDA maintained and based its speculations on WhatsApp's latest beta, v2.21.21.6, which comes with several new strings that point to an upcoming feature called "Community".
"All of these are new string additions to WhatsApp, indicating work on a new Community feature. And from the looks of it, the Community feature will have a fair share of overlap with the existing Groups feature too," XDA stated.
It explains further that "At our end on what this Community feature could be: Community could possibly be a social media function within WhatsApp as an IM [instant messaging] app, similar to what a Facebook Group is right now.
"However, as mentioned, note that this is speculation on our end. There still is a possibility that WhatsApp could simply be renaming Groups to be called Community, and the string replacement has not happened with this beta release.
"There are a few other improbable possibilities too. With the speed of feature introduction on WhatsApp, it could also take years before this feature comes to a stable release. For now, these new strings are all the information we have," XDA added.
Recently, Whatsapp announced that its app will no longer work on some phones starting from November 1, 2021, due to compatibility issues.
Naija News reports that the phones that will be affected include 52 android and iPhone devices owned by millions of users worldwide.
Windows 11: How And When To Download The Microsoft Operating System
The official boot of updates from Windows 10 to Windows 11 has arrived and you probably have some doubts, for example, you want to know when you will receive the update or at least if you meet the requirements. In this article, we answer your questions about the new Microsoft operating system.
Windows 11, which arrives six years after its predecessor, Windows 10, has generated multiple expectations, especially because you will have the possibility to run Android applications natively or because of the integration with the Microsoft Teams messaging application.
How and when will you be able to get Windows 11?
If you have a computer with the latest version of Windows 10 and it meets the minimum hardware specifications, you will be able to receive Windows 11 at no cost. For this reason, it may be a good opportunity to upgrade your PC to Windows 10 for free.
However, not all eligible computers will receive the updates at the same time, it will be a tiered process. The update started on October 5, 2021, and most devices will have it by early 2022.
To check if you have the latest Windows 10 updates or if you need to verify that your computer is eligible to receive the new operating system, you should go to Settings> Windows Update.
Windows 11 preview
For those who did not want to wait, the possibility of accessing the preview of Windows 11 was opened, available since July 2021. Being the first compilation, the preview does not include all the features announced by Microsoft.
Here are the steps to get access to the preview:
Step 1: Sign up for the Windows Insider program whose only requirement is to have a Microsoft or Azure account.
Step 2 : Check if you meet the Windows 11 hardware requirements (see below).
Step 3: Install the Windows Insider program in Settings> Update & Security> Windows Insider Program . You will need to join the Dev channel to receive the preview.
What are the minimum requirements?
Although Windows 10 computers will get Windows 11 for free, there are some minimum system requirements that your computer must meet.
| | |
| --- | --- |
| Processor | 1 GHz or higher processor with two or more cores in a supported 64-bit processor or system on chip (SoC). |
| RAM | 4 GB RAM |
| Storage | 64 GB or more |
| UEFI system firmware | UEFI system firmware, secure boot capability |
| TPM | Trusted Platform Module (Version 2.0) |
| Graphic card | DirectX 12 / WDDM 2.x compatible graphics |
| Screen | Greater than 9 inches and with HD resolution (720p) |
| Internet connection | Microsoft account and internet connectivity required |
If you are not sure that your computer meets the requirements, Microsoft released an application that will check if your PC is able to run Windows 11. You can download it from this link.
Will you be able to keep Windows 10 if you don't meet the requirements?
If your computer does not meet the minimum requirements, it can continue to run smoothly with Windows 10. However, remember that Microsoft will only support this operating system until October 14, 2025 .
W

hat features will you lose with Windows 11?
Although Windows 11 comes with many new features, when you install it you will lose many emblematic features of previous versions of the operating system, among which are:
Cortana: It will not be included in the initial startup, nor will it be pinned to the taskbar.
Desktop background: You won't be able to move it between devices when you sign in with a Microsoft account.
Internet Explorer: The Internet Explorer browser will be permanently replaced by Microsoft Edge. This will include an IE mode, useful for some scenarios.
News and interests: it will be removed from the taskbar. Widgets will provide these functions.
S mode: Windows 10 performance and security optimized mode will only be available for Windows 11 Home version.
Skype: Skype's "Meet Now" option will be replaced by the Chat app, which is powered by Teams.
Snipping Tool: Although it will still be available, its design will be similar to the app known in the past as Crop and Annotate.
Tablet Mode – Removed and new functionality and capabilities are included for the keyboard on and off positions.
Start menu: you will lose pinned apps and sites when you update. It will not support groups and named folders, and it cannot be resized either.
Taskbar: the only location allowed is the alignment at the bottom of the screen, and apps will no longer customize areas of the Taskbar.
FG To Deploy 5G Network By January 2022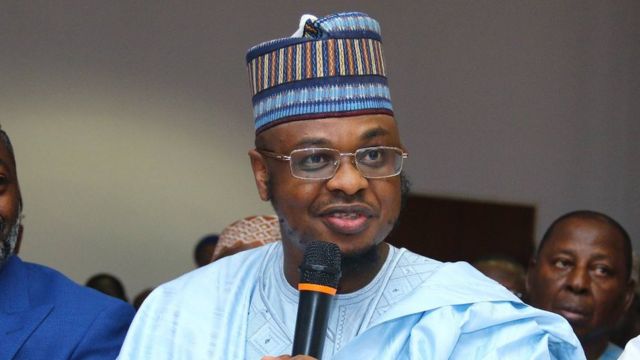 The Nigerian Government has announced plans to deploy the fifth-generation (5G) technology in the country in January 2022.
The Minister of Communication and Digital Economy, Isa Pantami, disclosed this on Thursday at a town hall meeting in Maiduguri, Borno State.
Represented by the NCC Commissioner for Technical Services, Ubale Maska, the minister stated that the 5G network would address the vandalism of power and telecommunications infrastructure in the country.
Maska explained that the technology would help track vandals destroying public assets across the country, adding the criminals would be arrested and prosecuted.
He stated that the need to deploy the modern system was due to the over 50,000 telecommunications sites across the country and about 16,000 outages recorded by mobile network operators (MTN, Glo, Airtel, 9mobile) between January 2021 and July 2021.
The minister explained that the outages were caused by fibre cuts, access denial and theft, leading to service disruption in the affected areas.
He condemned situations where telecoms installations were destroyed in terrorist attacks which had not been replaced as a result of the intense security issues and tensions in North East states.
Pantami asked the National Assembly to speed up the passage of the Critical Infrastructure Protection Bill for onward submission to Muhammadu Buhari for assent.
Naija News reports that President Muhammadu Buhari had recently authorised the deployment of 5G technology in the country.