2019: 37-Year Old Declares Intention To Contest As Governor In Yobe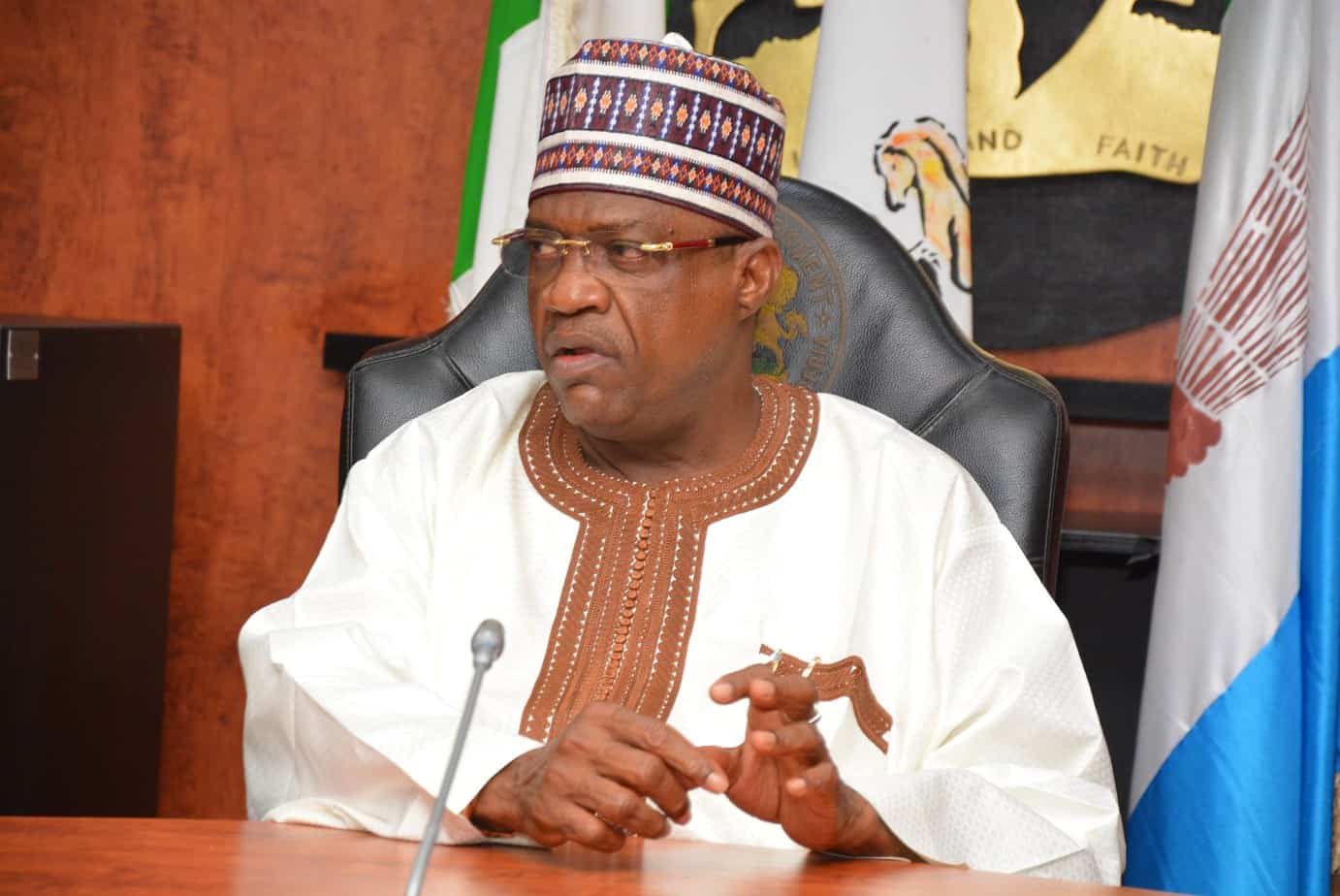 37 Year Old APC Governorship Aspirant Wants To Make History As Youngest Governor Of Yobe
37 year old All Progressive Congress  (APC) governorship aspirant, Musa Abubakar Duchi, has declared his desire to make history as the youngest governor of the state.
The new breed politician, quantity surveyor and business tycoon who  joined the party recently was addressing newsmen in Potiskum recently,
Duchi said, his desire is to restore hope and dignity of the people of Yobe State.
"At this critical stage of the history of our state, I want to make history as a young person to join the race of becoming the Governor of Yobe State. We need tested and trusted hands to man and continue with the performance and strategic political positions in the state in order to enjoy more democracy dividends," He said
He further stated that though the battle for the number one seat in the state remained a tough one, a study of affairs and development of the economy, education, health and human capital development would help him, pointing out that Gaidam was the best Governor Yobe State has ever had.
He said he would bring his mastery of governance and grassroots politics to the fore when elected.
"I have what it takes to govern the state, continue with good legacies of Governor Ibrahim Gaidam and revamp its economy, its mineral deposits, especially gypsum in the state and pursue the state's development in consonance with the provisions contained in APC manifesto," he said.
While counting on the support of party leaders and members in the state, he said Bade and Yobe North senatorial districts, which had a huge percentage of votes in the previous elections should be given priority to produce the governor of the state.