Why Buhari's Anti-Corruption War is Not Productive – Pastor Bakare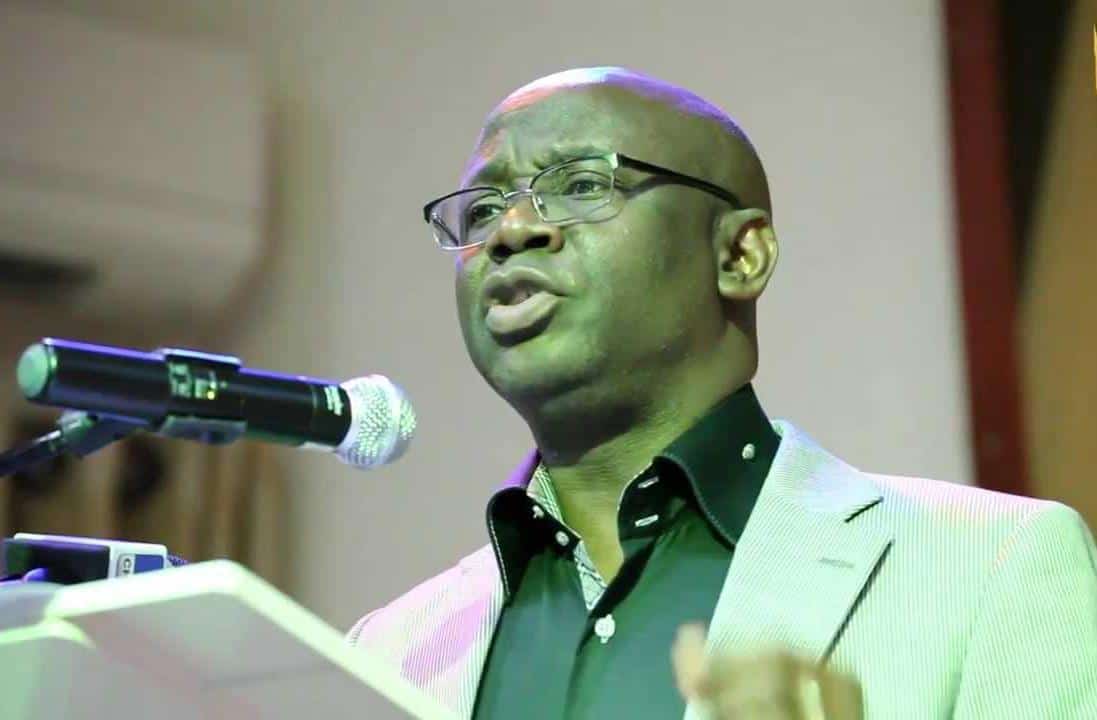 Tunde Bakare Faults FG's Anti-Corruption War
The Senior Pastor of the Latter Rain Assembly, Pastor Tunde Bakare, has faulted  the Federal Government's approach to fighting corruption in the country which he says is yet to produce any serious conviction after three years.
Bakare, who added that the President Muhammadu Buhari-led government had not fought the war against corruption in a sustainable and holistic manner, said this on Channels Television programme, Roadmap 2019, on Monday.
Bakare, a former running mate to President Buhari during the 2011 general elections, said while some of the accused had been treated with a kid's gloves, others had been hammered even when their guilt had not been completely established.
He said, "All I hear today is corruption is fighting back. It's a thing of deep concern for me that up till this hour, three years after, except the likes of Sambo Dasuki who had been detained more or less forever for whatever reasons, I have not seen any serious conviction.
"I have seen pats on the back via 'return some and leave the rest' and I have seen sensationalism. If we turn the searchlight into the body polity in Nigeria, it will not be absolutely out of place to say the synonym for politics in Nigeria is banditry, regardless of who is in power."
Pastor Bakare, also expressed worries over the incessant killing of people in Benue State and some other parts of the country.
"These attacks have shown that the country needs to renegotiate its union," Bakare said.
He, however, stated that while he would not necessarily contest in an election, he still had a role to play in the nation's leadership.