For Refusal To Sell Cigarette, Gunmen Kill Trader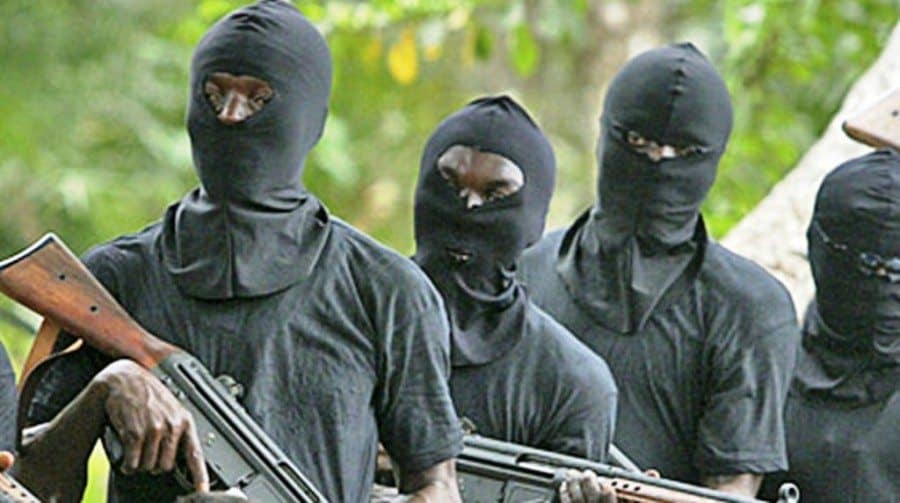 A cigarette seller identified simply as MM has allegedly been killed Gunmen said to be numbering five for refusing to sell it to them.
According to Punch, The seller was shot in the head in his shop at Gaa Akanbi area of Ilorin by one of the suspected cultists, Sources told journalists in Ilorin, Kwara State on Tuesday.
An eye witness  said the fleeing suspects had stormed the cigarette seller's shop to buy cigarette.
He said that the robbers were angry with the trader when he refused to sell them cigarette even when they could see some in stock.
They stated that MM told the suspected cultists that the remaining cigarette pack had been paid for by someone and that he could not accept money for it again.
Enraged by the refusal of the trader to sell to them, one of the suspect shot the trade in the head and made way with the park of cigarette.
Mr. Ajayi Okasanmi, the Kwara State Police Public Relations Officer, confirmed the killing of the cigarette seller.
He said, "I learnt that there was a killing in Gaa Akanbi area yesterday night, but we are still investigating the incident."